Did you know that once upon a time you could pass either side of the Cross?
The first picture is obviously from a sketch so it could perhaps be deemed as artistic licence.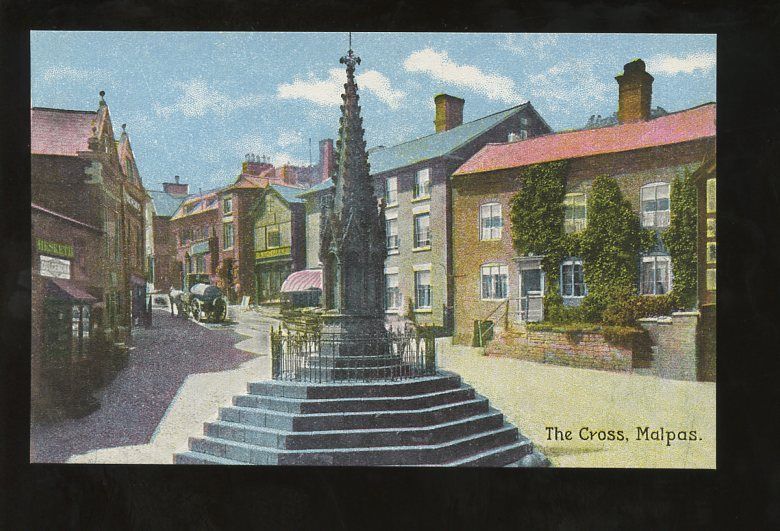 However, picture 2 is more of a photograph, albeit with Horse Traffic only. Ahhh!! those were the days when there was no congestion on Church Street.
Who remembers Salts shop where the co-operative now is?