By Webteam
2018 Boundary Review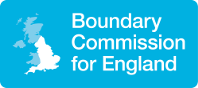 The Boundary Commission for England is conducting a review of parliamentary constituencies and needs your help.
The Commission are involved in a public consultation and request views from individuals, Parish Councils, Churches, Voluntary groups, Schools etc
For more detail go to https://www.bce2018.org.uk/
On this site you will be able to view the proposals, make comments, see what other people have said and learn about us and the review.
The boundary changes proposed create a huge change for the constituencies of Eddisbury and Weavervale.
Approximately half of Eddisbury will transfer to Weavervale and vice versa with a few added bits.
Locally this means the Farndon and Tattenhall Wards will be moving from Eddisbury to Weavervale.
Malpas, Farndon and Tattenhall recently were all part of the larger Broxton Ward and enjoy current and historical connections
An example to retain the historic connection for instance is that, Tilston is in the Farndon ward but is very orientated towards Malpas with schools etc. Malpas remains in Eddisbury.
To register to speak at public hearings:
Online visit the website www.bce2018.org.uk
By telephone: Call the Commission on 020 7276 1102
In writing send representations to:
Boundary Commission for England, 35 Great Smith Street, London SW1P EBQ
Website for the Boundary Commission for England: boundarycommissionforengland.independent.gov.uk
There will be a public hearing in Chester Thursday 13th October (10am — 8pm) and Friday 14th October (9am — 5pm) at Hallmark Hotel Chester, The Queen, City Road, Chester, CH1 3 AH
The current Eddisbury MP, Antoinette Sandbach will be going (for a 10 minute appointment, maximum allowed) at 4.00pm on Friday 14th.
Maps can be visualised at https://www.bce2018.org.uk/node/6487
popular recent storiesAlso in the news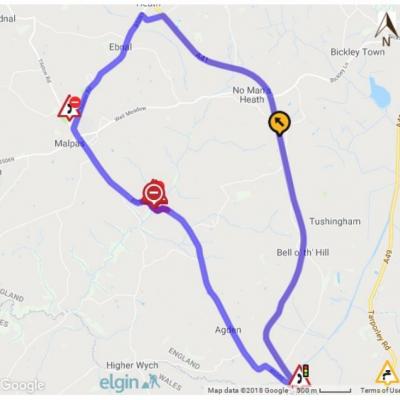 Thu 24 May 8:28am | hits: 65
Road closed at Bradley Bridge. on 11th JuneThis is necessary for safety reasons to enable bridge repair works. The work will be carried out by Cheshire West and Chester Borough Council.Closed at junction with Roman Road on the North west side of the bridge and at the junction with Bradley Hall on the South Side of the Bridge. Bridge lies on Old Malpas Road (B5395) appox 1.5km south east...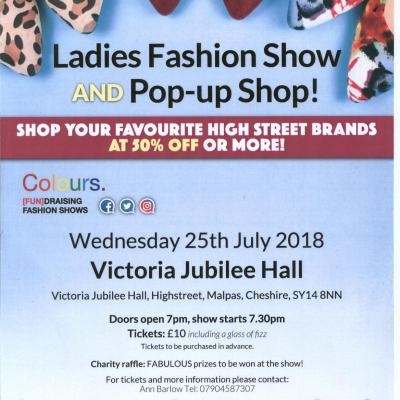 Fri 25 May 8:05am | hits: 56
A Colours fashion show and pop up shop.Shop your favourite High Street Brands at 50% off and mo...