By Webteam
My name is now Malpas as you may know,
I was born as Depenbech in a deep valley many centuries ago

I sit atop of the southern end of the Sandstone ridge,
Overlooking the Dee Valley and the Sealand inverted Y Bridge

A hill top stop on Watling Street when Rome was strong
I became a fort to keep out the Welsh when the Normans came along.

I was once recognised by a King past as a busy market place.
Main Road, Canal and Rail passing me by, providing a haven from life's crazy race

I was cavalier at the time of civil unrest.
When life was simple, those first few years were arguable the best.

I eat Cheshire Cheese and consume the 3 pub's wine
I am perceived to be wealthy and poor all at the same time

My pets are horses, pigeons and porkers
My fields and footpaths covered with Dog walkers

My skirts edge is embedded with memories of Yesteryears
I have riding stables coming out of my ears

Alas my world is changing as humans flood in
My streets have become crowded and full of din

I still welcome children of all ages from everywhere
but have no bus or train to actually get there

Weekly I still play St Oswald's Bells
As our new rector with weddings and funerals excels

Arteries blocked with large tractors and 4 X 4s
As the new town fills up with many more doors

My colour was black, white and green, albeit now arguably dead
As our village is filled up with terracotta red

No Highway Code rules here, so tempers get frayed
Some older residents still glad they stayed.

Generally safe and secure in our country lanes.
I'm glad I'm alive watching over the Shropshire plain

I live in hope for harmony and a life that was plain.
But that age has gone and will be never again
popular recent storiesAlso in the news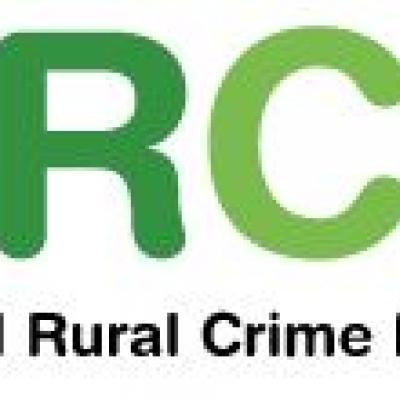 Sat 21 Apr 1:51pm | hits: 51
The 2018 National Rural Crime Survey is underway.It's three years since the last National Rural Crime Survey revealed the huge cost of crime to rural communities — both financial, at £800 million per year, and fear, with chronic under-reporting, anger and frustration at the police and government.The National Rural Crime Network produced a series of recommendations...