By Webteam
Many residents close to the Bovis development on Chester Road have recently been enduring sleepless nights, due to a noisy generator that has been left on overnight. With the noise permeating the site and being heard even through locked windows residents were at their wits end.
Following the intervention of the Parish Council the developers Bovis Homes have agreed to remind contractors to turn off the generator at the heart of the disruption.
They have also issued a out of hours emergency telephone number for local residents just in case the generator is left on again overnight, to ensure that it can be switched off as soon as possible. allowing residents to get some sleep.
With work starting at 8am every morning, residents are already finding it tough going and the large development site has created much disruption on Chester Road. With the first house now standing, and 136 more to go, the work on this site will be ongoing for the next few years.
The out of hours emergency number is 07540 761808
popular recent storiesAlso in the news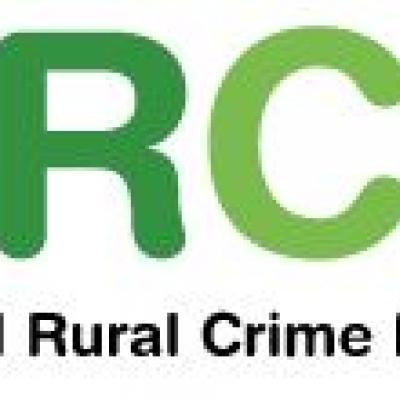 Sat 21 Apr 1:51pm | hits: 51
The 2018 National Rural Crime Survey is underway.It's three years since the last National Rural Crime Survey revealed the huge cost of crime to rural communities — both financial, at £800 million per year, and fear, with chronic under-reporting, anger and frustration at the police and government.The National Rural Crime Network produced a series of recommendations...