Flashing Lights on Chester Road
By Webteam
Flashing Lights on Chester Road
No this is not an alien space ship making a random appearance.
Last week, some of you may have noticed contractors digging a trench across Chester Road near the Cemetery.
You will also notice that two posts with nothing currently attached to them have sprouted up.
It is intended that these posts will support two vehicle activated 30 mph speed restriction signs.
These signs have been matched funded by Cheshire West Council and Ward Councillor, Chris Whitehurst member's budget and are expected to be in place and operational in the next 2-3 weeks.
This initiative is in response to a traffic survey, which indicated that only 20% of the 4000 cars per day, using Chester Road were sticking to the speed limit.
The monitoring equipment even logged one vehicle coming into the village at over 66 mph.
Chester Road does not have the feel of a built up area, but we would urge all drivers to respect the speed limits when in the village confines.
popular recent storiesAlso in the news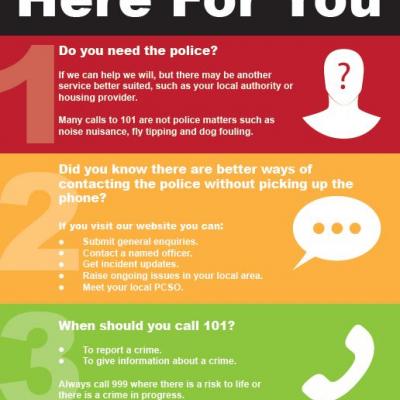 Tue 07 Aug 7:30am | hits: 128
STAKEHOLDER UPDATEIn recent weeks we have experienced high periods of demand on the 101 service which means that people have been waiting longer than normal during peak times.This is a national issue that many other forces are also experiencing but we are pleased to report that the picture has improved in Cheshire.There were a number of reasons behind the increase in demand including the...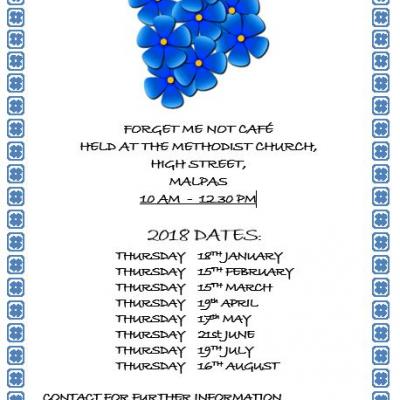 Thu 09 Aug 6:18pm | hits: 47