Post Office Branch Consultation
By Webteam
There is apparently a review of the rules that have so far protected PO branches which are outlined in an Entrustment Letter dated 23 January 2015. These currently ensure that 95% of people are within 3 miles of their nearest branch.
The consultation, which closes next week (21 December), questions whether the criterion remains relevant and asks if alternatives should be considered.
The government provides a £80m a year subsidy for branches until 2018 and there are concerns that this is the first step towards cutting the subsidy, which could then lead to closures in the 3000 remaining rural POs.
The link to the document, which is 17 pages long, is below. Responses may be done on line or by post.'
https://www.gov.uk/government/consultations/post-office-network
Post Office network consultation — Consultations — GOV.UK
www.gov.uk
Government provides funding to maintain a national network of post office branches that is accessible to everyone.
We want you to tell us what you expect from the ...
popular recent storiesAlso in the news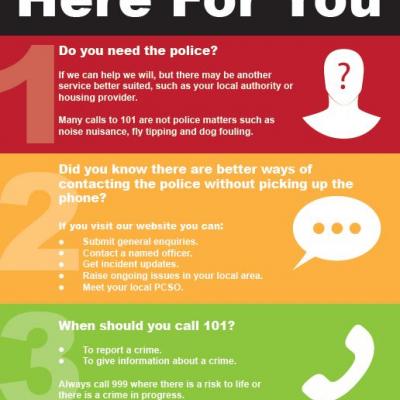 Tue 07 Aug 7:30am | hits: 128
STAKEHOLDER UPDATEIn recent weeks we have experienced high periods of demand on the 101 service which means that people have been waiting longer than normal during peak times.This is a national issue that many other forces are also experiencing but we are pleased to report that the picture has improved in Cheshire.There were a number of reasons behind the increase in demand including the...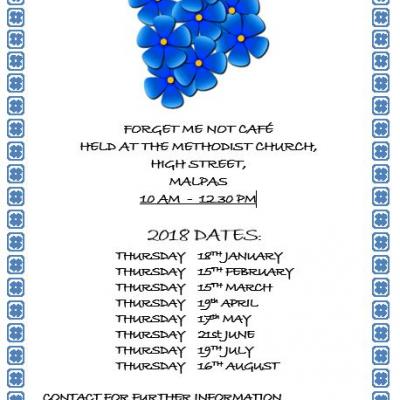 Thu 09 Aug 6:18pm | hits: 47