Woollen Woods at Stretton Watermill
By Webteam
Call Out to Crafters — Woollen Woods at Stretton Watermill

Why?
To celebrate the 40th year since its restoration Stretton Watermill is planning a series of events to link to its local community and beyond. The first event will be Woollen Woods.
What?
The mill would like to link to this year's Voluntary Arts Festival by creating a Woollen Wood in its grounds. Last year the festival had 11 Woollen Woods amongst its 400 events across the country and we want to be part of it this year!
So we are calling out to crafters out there to create something to be part of our woolly outdoor exhibition. Could you crochet a ladybird, felt a rabbit or knit a robin? We'd love to invite you to contribute a little woollen 'something' on the theme of 'Native Woodland Flora and Fauna' to this fantastic site.
Download the file to learn more
popular recent storiesAlso in the news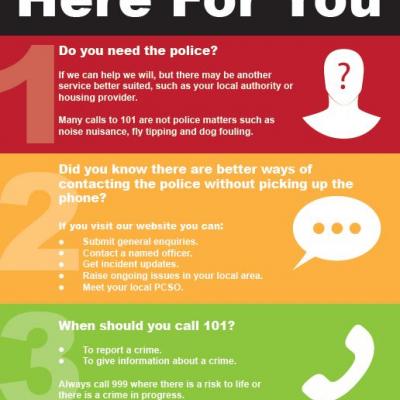 Tue 07 Aug 7:30am | hits: 128
STAKEHOLDER UPDATEIn recent weeks we have experienced high periods of demand on the 101 service which means that people have been waiting longer than normal during peak times.This is a national issue that many other forces are also experiencing but we are pleased to report that the picture has improved in Cheshire.There were a number of reasons behind the increase in demand including the...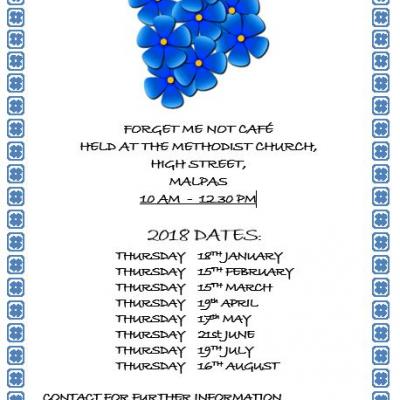 Thu 09 Aug 6:18pm | hits: 47