Further detail on Local Businesses can be found in the Directories Menu.
The intention is that this page will be used to feature a local business nominated by the public as Business of the month.
Perhaps a business has gone out of their way to help you, provided excellent service above and beyond that normally expected, or its the fact the staff are friendly and always offer you a smile. Whatever the reason if you want to nominate a business that operates in the Malpas area please contact the editorial team email us at editor@malpascheshire.org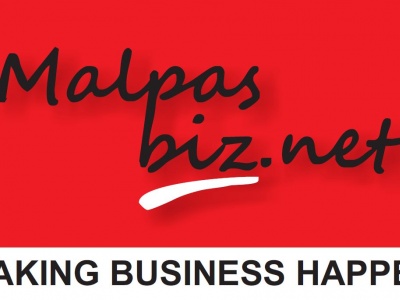 Malpas Biznet was formed back in 2010 with the objective of bringing local businesses together. Successfully run for 5 years, the Malpas BizNet Drivers have recently decided to suspend their bi-monthly social network meetings for the time being.
However, the local network of business contacts built over the past 5 years still exists, so if you are promoting an event, looking for a particular business or service, need an employee or other business advice, then drop an e-mail to chris.whitehurst@btinternet.com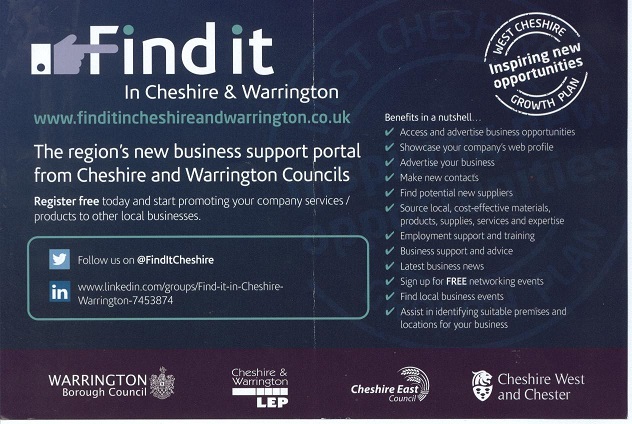 The 4N Networking business group, is working towards launching a new business networking group in Rossett area in the hope of providing some business networking for Rural communities. The 4N Networking style is very informal being 50% Business and 50% Social and everyone is very friendly.
The venue is the Llyndir Hall Hotel, Llyndir Lane, Rossett, LL12 0AY and meetings take place fortnightly.
The meetings are breakfast meetings between 8 -10am. The format is 30mins informal networking and then Breakfast and a 40 second individual introduction.
There is always a guest speaker and then the opportunity to have 3 one-to-one meetings.
Membership provides access to 100's networking meetings nationwide. More information can be found at www.4networking.biz