New 30 mph speed restriction signs on Chester Road.
By Webteam
At long last we now have new 30 mph speed restriction signs on Chester Road.
They have been a long time coming, however we are now up and running.
In July 2015, at a meeting of Malpas Parish Council, a resident gave an informed presentation highlighting speeding on Chester Road.
The resident presented some data that suggested speeding was a significant problem, and not just a perceived view of speeds relevant to the noise the vehicles were making.
The Parish Council subsequently discussed a number of options to address the problem, including requesting more police enforcement action and the installation of extra 30 mph speed restriction signs.
Ward Councillor, Chris Whitehurst, took up the challenge and contacted Cheshire Highways department to request a week long traffic survey to understand the extent of the problem.
The results were shocking, the survey indicating that around 2000 cars were travelling into, and around 2000 cars travelling out of the village every single day. Of these 80% were recorded as being over the 30 mph speed limit in both directions.
One vehicle was even recorded as entering the village at 8:00 pm in an evening, doing in excess of 66 mph. (True speed not recorded, as this was outside the scope of the monitoring equipment.)
Following a report back to the Parish Council, a decision was made to support the request for the installation of a Vehicle Activated Speed restriction sign (VAS)
Subsequently Cheshire Highways agreed to fund 50% of the £13,000 plus installation costs. The other 50% being jointly funded from the Ward Member's budget and the Parish Council.
The wheels of local government move so slowly, which is why it has taken so long to deliver.
However, we are nearly there now. We just need drivers to take note of the signs and adhere to the limits.
popular recent storiesAlso in the news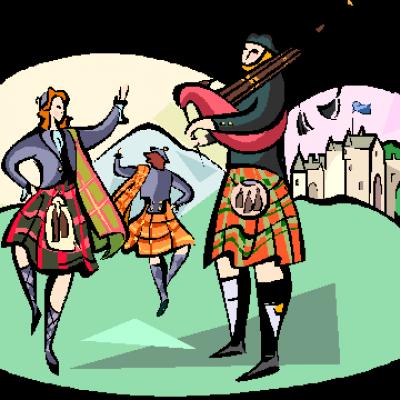 Sun 20 Jan 10:49am | hits: 31
The Malpas & District Scottish Society Burns Night Supper and Dance last night(Saturday Jan 19). It started with the Selkirk Grace, followed by Cock-a-Leekie Soup. Then the Royal Scottish Haggis was ushered in to the skirl of the pipes by Mr Colin Spence. The Haggis was addressed by President Mrs Eiren Bennell. The Haggis was then served with "Bashed Neeps and Chappit Tatties...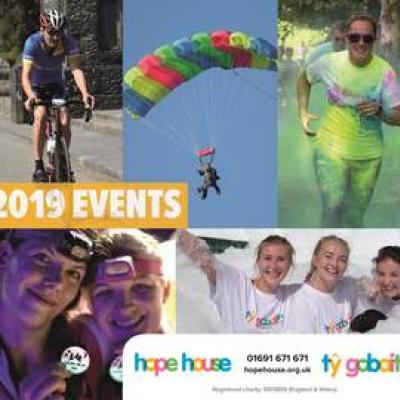 Tue 22 Jan 9:09am | hits: 22
Hope House Events for 2019We are currently recruiting supporters for our 2019 events overallHope House canal walk in MarchRunning events throughout the yearPlease make a New Year pledge to help Hope House & Ty Gobaith in 2019!Could you start 2019 feeling really great by pledging to help us look after local terminally ill children and bereaved families?We need...