BEST IN RECYCLING LEAGUE FOR THIRD YEAR
By Webteam
CHESHIRE WEST AND CHESTER REVEALED AS BEST IN RECYCLING LEAGUE FOR THIRD YEAR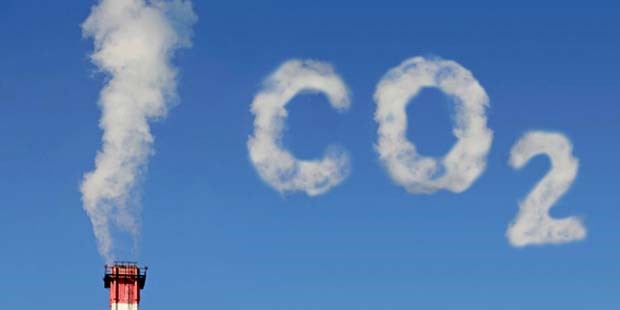 Cheshire West and Chester Council has been announced as number one overall in England, Wales and Northern Ireland in the annual Recycling Carbon Index for the third year running — and received an impressive recycled trophy to mark its achievement.
The league table, prepared by Eunomia Research & Consulting, calculates the amount of carbon dioxide emissions that are prevented as a result of local residents' recycling efforts.
Recycling saves greenhouse gas emissions because it avoids waste being sent to rot in landfill or burned in an incinerator — and it reduces the need for energy-intensive extraction of raw materials.
Saving a total of 109kg of CO2 per person in the area, the council's recycling collection services provided by Kier Group are the most effective in reducing CO2 emissions across England, Wales and Northern Ireland — though it was close, with North Somerset residents coming in just 1kg per person behind.
It is local residents that have helped achieve this result enabling, Cheshire West to be at the top of the Carbon Index for the third year running.
Dr Darren Perrin, Eunomia's Head of International Business Development, who presented the council with its award, said:
"I'd like to congratulate Cheshire West and Chester Council on their sustained excellent recycling performance."
"Recycling has an important contribution to make to the UK's efforts on climate change, and just looking at recycling rates doesn't tell you the whole story.
Our Recycling Carbon Index helps authorities to see the types of recycling that have the greatest impact, and to identify new opportunities as well as highlighting successes so far. It also helps the public understand the reasons why recycling is so important."
Looking at the figures overall, council recycling schemes in England in 2014/15 (the latest year for which figures are available) saved 3.5 m tonnes of CO2 emissions, a 14,000 tonne improvement over 2013/14.
The overall saving is the equivalent of boiling water for 270 billion cups of tea — almost 5 years' worth of UK tea drinking.
The Carbon Index offers an alternative to tonnage-based recycling rates in assessing the performance of councils' recycling schemes, as the carbon benefit associated with different materials varies greatly. Recycling metals, for example, saves huge amounts of energy that would otherwise be needed to extract new raw materials, while composting garden waste has a much smaller benefit.
An authority that collects a lot of green garden waste but less paper and packaging may have a high recycling rate but will be ranked lower in the Carbon Index.
in England the High Flyers (the top 10% of all authorities) in performance order where:
Cheshire West & Chester, North Somerset, Dorset Waste Partnership, Buckinghamshire, Surrey, Somerset, Devon, Leicestershire, Wokingham, Oxfordshire and the Isle of White