Bovis developement issues to be considered
By Webteam
Don't Forget 5:45pm Monday evening in The Jubilee Hall.
Your chance to meet the developer.
It has now been confirmed the following Bovis people will be in attendance.
Stewart Ball — Bovis — Architectural Designer
Andy Edge — Bovis — Associate Design Director
Albert Hassall — Bovis — Area Site Manager
Dave Collin — S&I Groundworks — Contracts Manager
Stuart Brotherton — S&I Groundworks — Director
This is a much greater presence than we were originally anticipating, so hopefully with this team we will be able to address all issues or concerns directly on the evening
If you have any questions for them with regards to the current 137 Dwelling development at Broselake off Chester Road come along on Monday evening.
Don't forget next Monday (12th) evening in the Jubilee Hall at 5:45pm.
popular recent storiesAlso in the news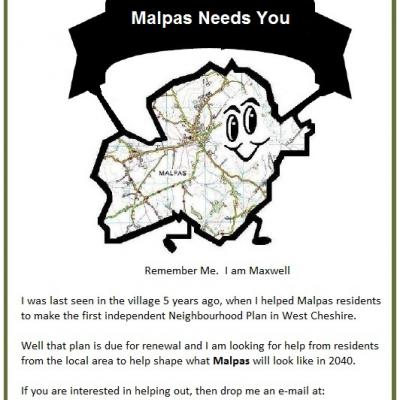 Mon 02 Dec 9:44pm | hits: 102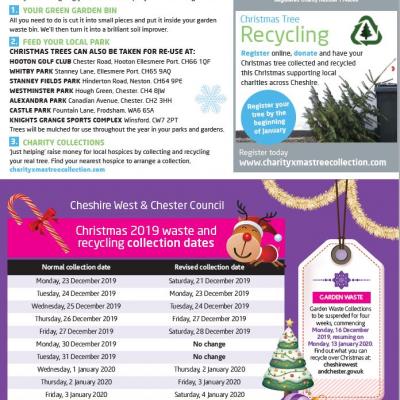 Mon 02 Dec 8:36pm | hits: 73
CHRISTMAS IS A TIME OF PLENTYincluding plenty of recycling and rubbish!IMG(428565,O...