By Webteam
Bradley Bridge — Repair
Probably most people will know that on 28th December a car hit the Bradley Bridge, crashing into the end of the new parapet on the Whitchurch side and pushing about a 3 metre length of the blocks down the bank into the brook.
Two way traffic lights have been installed and a traffic lane closed off next to the damaged parapet.
Later this week (perhaps tomorrow) the road will need to be closed for a few hours to put temporary protective barriers in place.
Following this, it will be necessary to close the road again for a few hours to allow scaffolding to be erected behind the parapet and access for a crane to lift the sandstone blocks back to road level.
In a few weeks time the road will then be closed again to allow for the permanent repair works to be undertaken
Updated information will be provided as it becomes available.
Image may contain: people sitting, car, tree and outdoor
popular recent storiesAlso in the news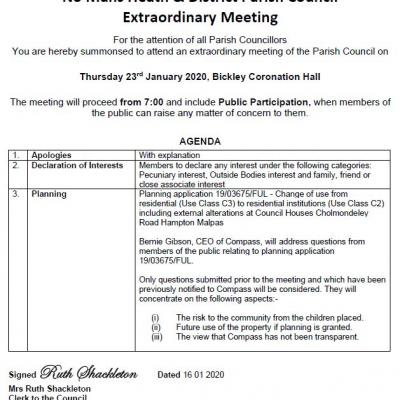 Thu 16 Jan 11:51am | hits: 113
No Mans Heath & District Parish Council Extraordinary MeetingIMG(435800,O...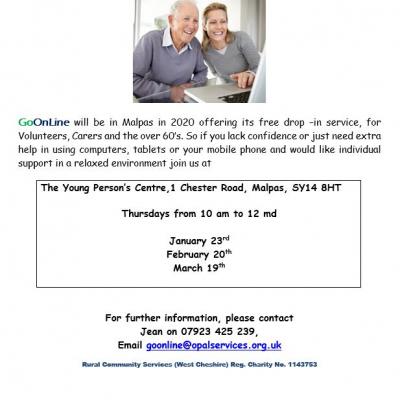 Mon 13 Jan 9:31am | hits: 63
GoOnLine free drop -in servi...