By Webteam
The Bridge Makers
From the moment Gareth's family move house, his world changes. His new friend, Kit, was already familiar, from her appearance in the models he'd made...
Cheshire author transports us to a magical world in her debut fantasy novel.
A Cheshire author has recently published her debut novel.
Sheila Tyrer Hughes, of Malpas, has written The Bridge Makers, a tale of friendship, magical realms, and the battle between good and evil.
She says: "The Bridge Makers is a fantasy set at the turn of the 21st century about a boy, some new friends, and a dwarf passing through a gateway into another realm, where they have to battle against evil and their own fears to return something to the Silver City."
"Throughout the journey, they grow in awareness and courage and prove their worth.
Though good prevails, it does not eliminate the presence of evil. They coexist and are measured one beside the other on a great cosmic scale.
It is the balance that is all important."
Born near Wrexham, Sheila has won several Literature prizes, including the runner-up in the High Sheriff's Cheshire Prize for Literature in 2005,
and the First Prize in the Writers of the Year competition in 2007.
She was an English teacher, a jack-of-all trades in a market garden, and had two jobs looking after children and horses in California, where her writing began.
Married, with two children and two grand-daughters, Sheila enjoys walking, cycling, gardening, reading, and studying microscopic pond life.
The Bridge Makers, published by Austin Macauley, is available to purchase from Amazon and all good bookshops.
For more information, please visit www.austinmacauley.com
popular recent storiesAlso in the news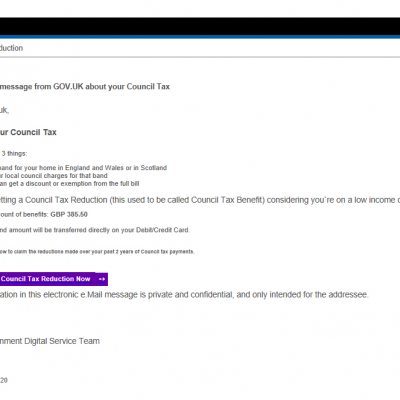 Tue 19 May 11:15am | hits: 142
Council Tax reduction scam emailCheshire West and Chester Council has been made aware of a new phishing email claiming to be a Council Tax reduction payment from GOV.UK. There has been an increase in the number of scam emails and calls being made. Please be extra careful and check anything that looks suspicious.In this instance, Council Tax correspondence would be from the local...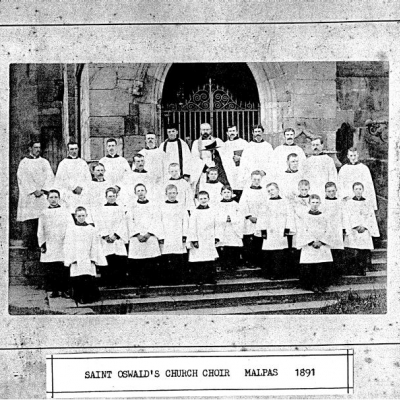 Mon 25 May 9:13am | hits: 61
Malpas Field Club — Malpas History Magazine number 8In this issue:EDITORIALFRANK WYCHERLEY: MEMORIES OF A MASTER SADDLER'S SONMISS IDA FLACK: EIGHTY YEARS IN CHOLMONDELEYDAVID HAYNS: THE MALPAS RECTORIES — PART 1The contents of the document remain the copyright of the Malpas Field Club and they should not be reproduced in part or whole without the permission of...