CASUAL VACANCY on MALPAS PARISH COUNCIL
By Webteam
MALPAS PARISH COUNCIL
CASUAL VACANCY
PARISH of .........Malpas.....................................................
NOTICE OF VACANCY
IN THE OFFICE OF PARISH COUNCILLOR
NOTICE IS HEREBY GIVEN, PURSUANT TO SECTION 87(2) OF THE LOCAL GOVERNMENT ACT 1972, THAT A VACANCY HAS BEEN DECLARED ON THE ABOVE PARISH COUNCIL FOR A MEMBER TO REPRESENT THE PARISH OF MALPAS
ANY TEN ELECTORS IN THE PARISH MAY CALL AN ELECTION BY WRITING TO: THE RETURNING OFFICER, CHESHIRE WEST AND CHESTER COUNCIL, 2ND FLOOR, HQ, 58 NICHOLAS STREET, CHESTER, CH1 2NP; REQUESTING THAT AN ELECTION BE HELD TO FILL THE SAID VACANCY, SUCH REQUEST TO BE MADE WITHIN FOURTEEN DAYS (NOT COUNTING SATURDAYS, SUNDAYS AND BANK HOLIDAYS) FROM THE DATE OF THIS NOTICE.
IN THE EVENT OF NO ELECTION BEING CALLED, THE PARISH COUNCIL WILL FILL THE VACANCY BY CO-OPTION.
DATED:- 20TH DECEMBER 2016
SIGNED:- Ruth Shackleton
CLERK TO THE PARISH COUNCIL
Contact 861353 or e-mail: malpaspc@hotmail.com if you are interested
popular recent storiesAlso in the news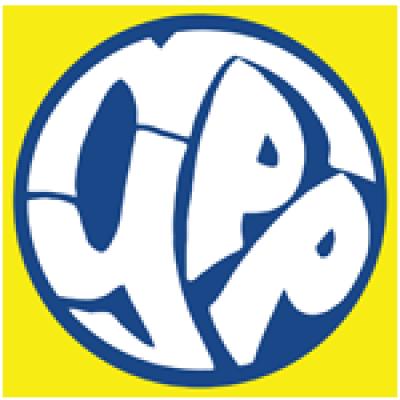 Thu 13 Sep 9:32am | hits: 21
Malpas Junior Youth ClubStarts back this Friday (14th September) at 6:00 pm and is open to all children from school years 4 to 7.New members very welcome.For more detail see the web site at http://www...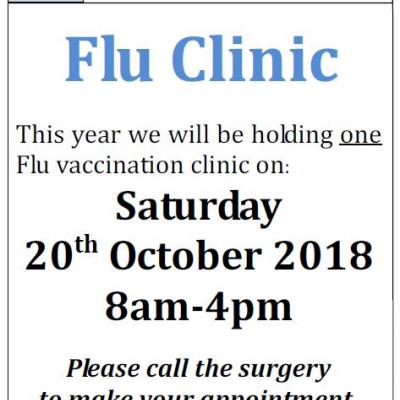 Thu 20 Sep 8:31am | hits: 4
Don't miss out!This year we will be holding one Flu vaccination clinic on:Saturday20th October 20188am-4pmPlease call the surgery to make your...