Cheshire Business Survey 2017
By Webteam
Cheshire Business Survey 2017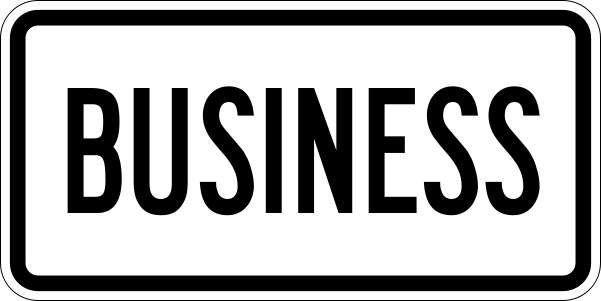 Summary:
The Cheshire Business Survey results were launched to the business community and partners at a recent event at Wyvern House, Winsford.
Why we have undertaken the survey
The Cheshire Business Survey helps us to understand the views of local businesses regarding key issues that the Council and the Cheshire and Warrington Local Enterprise Partnership (LEP) can influence. It was agreed that in partnership with Cheshire East Council, the LEP and Cheshire West and Chester Council to commission BMG Research to undertake a telephone survey with 1,500 randomly selected businesses across the Cheshire area earlier this year.
What the survey covers
The survey is very comprehensive and covers 150 pages of up to date information on local businesses' characteristics, performance, needs and perceptions. It covers key themes around skills, training and apprentices, customers and suppliers. It all provides a detailed profile of our local businesses, the buoyancy of the economy and barriers to growth.
What we will do with the results
This evidence base will be used to effectively target and challenge public sector investment and support the private sector address their business needs and support their long term growth. We are already using the data to inform our Local Living Wage programme. It will also help us understand more about issues we address with our partners, such as skill shortages and our understanding of the impact of Brexit. It will be used by a variety of teams across the Council including spatial planning, regeneration and so on.
Survey reports
Three survey reports were produced: one covering the results for Cheshire as a whole; and two sister reports, which focus on the results for each of the two Cheshire local authorities.
Any queries about the survey reports, analysis of the survey data, or any other aspect of the survey, should be addressed to Bev Wilson in the Insight and Intelligence team or Iain Paton in the Business Growth team.
A copy of the reports and presentation from the launch event can be found HERE
For further information contact: Bev Wilson or Iain Paton
Telephone: Bev: (01244 9)72176 Iain: (01244 9)73619
Email: beverley.wilson@cheshirewestandchester.gov.uk
iain.paton@cheshirewestandchester.gov.uk
popular recent storiesAlso in the news