Choose your new Police Commissioner on 5th May
By Webteam
In Cheshire on Thursday May 5 there is an election for the Cheshire Police and Crime Commissioner.
There are four candidates for the post
John Dwyer, Incumbent (the Conservative candidate).
David Keane, Selected as the Labour candidate
Neil Lewis, Selected as the Liberal Democrat candidate
Jonathan Starkey, Selected as the UKIP candidate
If you are registered to vote you should have already received a polling card identifying where your polling station is.
The voting arrangements are as follows:
You have two votes —
You can vote for your first preference candidate and your second preference.
You put an X in the first column to show your first preference and an X in the second column if you want to show your second preference.
If no candidate wins over 50% of the votes in the first count, the bottom two candidates are eliminated and their votes re-distributed according to the second preferences.
Last time, no candidate got a majority on the first count, and John Dwyer (Conservative) beat the Labour candidate in the second count.
Voting for Malpas is as usual, at the Jubilee Hall Malpas, where Richard Huxley will be the Presiding Office and Charles Lowick higgie the Polling Clerk.
You don't need your polling cards to vote, although if you have got one bring it along as it saves time.
We would urge all readers to vote and use both votes.
popular recent storiesAlso in the news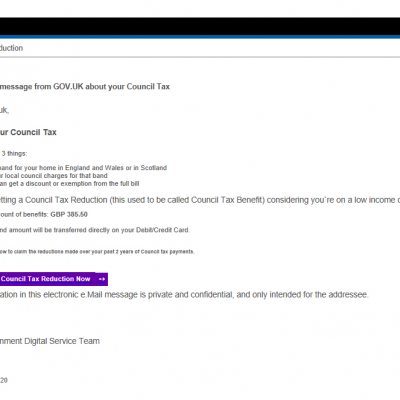 Tue 19 May 11:15am | hits: 146
Council Tax reduction scam emailCheshire West and Chester Council has been made aware of a new phishing email claiming to be a Council Tax reduction payment from GOV.UK. There has been an increase in the number of scam emails and calls being made. Please be extra careful and check anything that looks suspicious.In this instance, Council Tax correspondence would be from the local...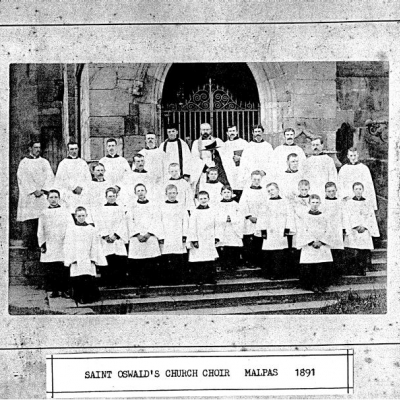 Mon 25 May 9:13am | hits: 70
Malpas Field Club — Malpas History Magazine number 8In this issue:EDITORIALFRANK WYCHERLEY: MEMORIES OF A MASTER SADDLER'S SONMISS IDA FLACK: EIGHTY YEARS IN CHOLMONDELEYDAVID HAYNS: THE MALPAS RECTORIES — PART 1The contents of the document remain the copyright of the Malpas Field Club and they should not be reproduced in part or whole without the permission of...