Community Compass Group have Fun
By Webteam
Wow Community Compass have been a hive of activity in Malpas at their compass club
Cathy kindly came along with some beautiful beads and helped make some very impressive jewellery, the gardening group worked really hard on their project which is going to really well and aims to improve the view from the youth centre and they had a productive IT session with Age UK Cheshire who helped with a multitude of queries on iPads, games, photos etc
The jigsaw library was there and a very energetic game of table tennis was played. Thanks were offered to Shirley for bringing cake and biscuits to keep the energy flowing and to everybody for coming and making it a very pleasant morning!
Why not join them on Friday Mornings at the Young Persons Centre for more information contact Simone & Yvonne at Community Compass on 01606 827131.
popular recent storiesAlso in the news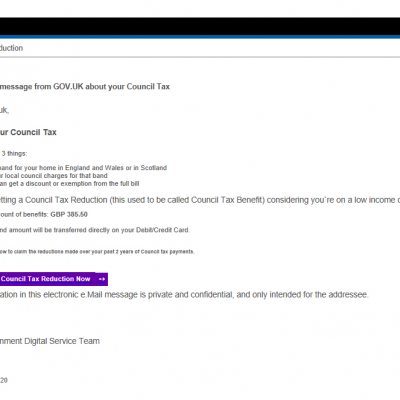 Tue 19 May 11:15am | hits: 145
Council Tax reduction scam emailCheshire West and Chester Council has been made aware of a new phishing email claiming to be a Council Tax reduction payment from GOV.UK. There has been an increase in the number of scam emails and calls being made. Please be extra careful and check anything that looks suspicious.In this instance, Council Tax correspondence would be from the local...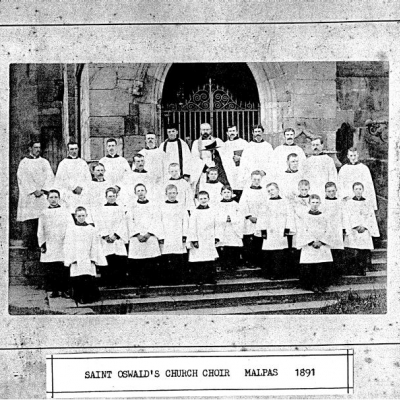 Mon 25 May 9:13am | hits: 65
Malpas Field Club — Malpas History Magazine number 8In this issue:EDITORIALFRANK WYCHERLEY: MEMORIES OF A MASTER SADDLER'S SONMISS IDA FLACK: EIGHTY YEARS IN CHOLMONDELEYDAVID HAYNS: THE MALPAS RECTORIES — PART 1The contents of the document remain the copyright of the Malpas Field Club and they should not be reproduced in part or whole without the permission of...