Community Speed Watch comes to our Village
By Webteam
Community Speed Watch comes to our Village
Those of you driving into or out of the village on Wrexham Road, may have noticed some figures dressed in High Visibility Jackets, with clipboards and a Speed Indicator Device (SID)
These individuals are part of a recently formed Residents Community Speed Watch Group.
This initiative is the first step in response to the results of a traffic survey carried out last October and concerns raised by residents about speeding on Church Street and Wrexham Road.
The traffic survey indicated that some 71% of the 2000 vehicles per day using Wrexham Road were travelling over the 30 MPH speed limit.
6 vehicles were actually recorded as travelling over 50 MPH, with the overall average speed tending to be higher for drivers leaving the village.
The lower part of Wrexham Road does not have the feel of an urban environment and many of the drivers exceeding the limits can be identified as local people.
We would ask all drivers to respect the speed limits when in the village confines.
If you have concerns about speeding, you can sign up to the Road Safe Pledge and join the Community Speed Watch Group.
More information can be obtained from our newest Parish Councillor, Katie Norris at
katienorris0@gmail.com
popular recent storiesAlso in the news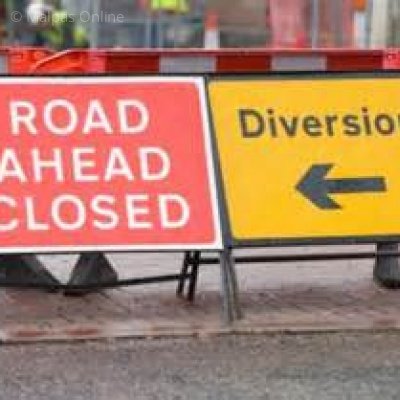 Wed 12 Aug 8:01am | hits: 131
Temporary Prohibition of TrafficWell Street in MalpasNotice is hereby given pursuant to the provisions of Section 14 of the Road Traffic Regulation Act 1984 that the Cheshire West and Chester Borough Council intend to make an Order the effect of which will be to temporarily prohibit/restrict traffic on the following length of road in Malpas Ward to enable the Installation of a storm drain...
Wed 12 Aug 7:44am | hits: 79
Cheshire West commemorates Victory in Japan with a two minute's silence at 11am on 15 August.To mark the 75th anniversary of VJ Day, on 15 August Chester Town Hall will once again be lit red, white and blue and decorated with union flags. There will be a two minutes' silence led by the Lord Mayor of Chester, Councillor Mark Williams, at 11am and it is hoped that wherever you are...