COUNCIL TAKES LITTER BUGS TO COURT
By Webteam
COUNCIL TAKES LITTER BUGS TO COURT
Five people have been ordered by Magistrates to pay fines ranging from £339 to £521 after being prosecuted for littering by Cheshire West and Chester Council.
The defendants were all initially issued with fixed penalty notices (FPNs) during anti-littering patrols across the borough.
The penalty is £50 if paid within 7 days, after which it rises to £75 and must be paid within 14 days.
The five people prosecuted last week had refused to pay their penalty despite being given a number of opportunities to do so.
Taking offenders to court for non-payment of an FPN is always the last resort.
On Thursday, 11 August Chester Magistrates' Court imposed fines and costs of up to £521 per person, a considerably larger amount than the initial penalty.
As well as the environmental impact of making our streets look dirty and untidy, it costs the Council around £570,000 a year to clear litter in the Northwich, Ellesmere Port and Chester areas.
Littering is always considered to be one of the most important issues to residents.
There was no option but to issue court proceedings against these people when they refused to pay their initial penalty.
This follows on from a number of successful prosecutions last year.
The message is simple — anyone caught dropping litter and who doesn't pay their penalty will be taken to court and prosecuted.
popular recent storiesAlso in the news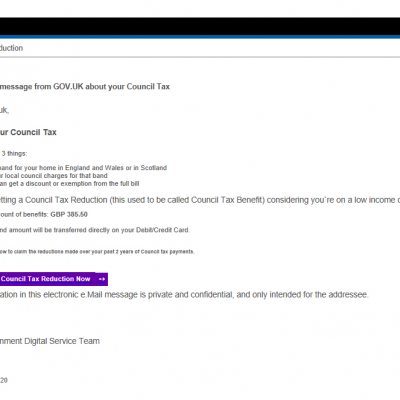 Tue 19 May 11:15am | hits: 139
Council Tax reduction scam emailCheshire West and Chester Council has been made aware of a new phishing email claiming to be a Council Tax reduction payment from GOV.UK. There has been an increase in the number of scam emails and calls being made. Please be extra careful and check anything that looks suspicious.In this instance, Council Tax correspondence would be from the local...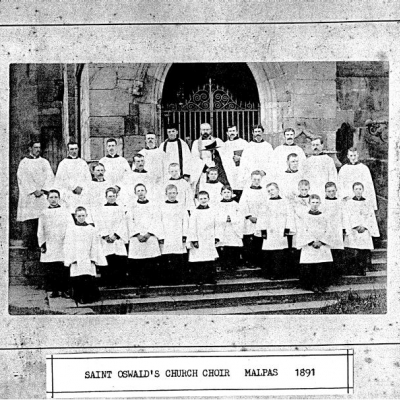 Mon 25 May 9:13am | hits: 38
Malpas Field Club — Malpas History Magazine number 8In this issue:EDITORIALFRANK WYCHERLEY: MEMORIES OF A MASTER SADDLER'S SONMISS IDA FLACK: EIGHTY YEARS IN CHOLMONDELEYDAVID HAYNS: THE MALPAS RECTORIES — PART 1The contents of the document remain the copyright of the Malpas Field Club and they should not be reproduced in part or whole without the permission of...