COUNCIL'S MULTI-AGENCY CAMPAIGN IMPROVES FOOD HYGIENE STANDARDS
By Webteam
Cheshire West and Chester Council's work with a number of other agencies to improve food hygiene and licensing standards in the borough has proved a success. As a result of the campaign 60% of the businesses visited have improved their food hygiene rating.
Teams from Food Hygiene, Licensing and Private Sector Housing worked closely together with Cheshire Fire and Rescue Service, Cheshire Police, Her Majesty's Revenue and Customs (HMRC) and Home Office Immigration, as part of a 'Better Business Partnership' pilot, following a bid to the Cabinet Office.
During this pilot campaign the partners learnt to identify if these businesses needed help or advice from the other agencies, so supporting them to improve in all the Council targeted 92 businesses that had a Food Hygiene Rating of 2 or below and aimed to improve both food hygiene and other standards for the benefit of local consumers. At the end of the campaign 60% of the businesses visited had improved their food hygiene rating to a level 3 or above.
The Food Hygiene Rating Scheme, run by local authorities in partnership with the Food Standards Agency, gives each business a 'hygiene rating' when it is inspected by a council food safety officer. The ratings, from 0 to 5, help inform customers of the food hygiene standards that are in place, where a rating of 5 is excellent. Businesses operating to high standards display their food hygiene certificates, and the ratings for all food businesses can be seen on the Food Standards Agency's website.
During the campaign 30 hygiene improvement notices were issued and six businesses were investigated further. To date the campaign has resulted in three prosecutions with more cases progressing. There were also 10 referrals from Home Office Immigration to HMRC.
The Council's Cabinet Member for Environment, Cllr Karen Shore said: "The vast majority of food businesses in our borough operate to a high standard and serve their customers well. We have a duty to them and to the public to take effective action where others do not make the same effort."
"Business inspections can uncover a number of issues for all agencies involved, for example, fire safety, licensing, standards of accommodation above shops and local nuisance caused by cooking odours and noise; as well as immigration and financial irregularities."
popular recent storiesAlso in the news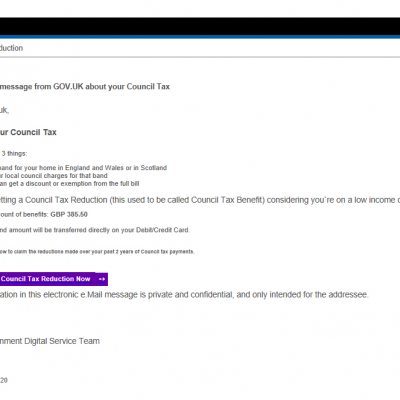 Tue 19 May 11:15am | hits: 146
Council Tax reduction scam emailCheshire West and Chester Council has been made aware of a new phishing email claiming to be a Council Tax reduction payment from GOV.UK. There has been an increase in the number of scam emails and calls being made. Please be extra careful and check anything that looks suspicious.In this instance, Council Tax correspondence would be from the local...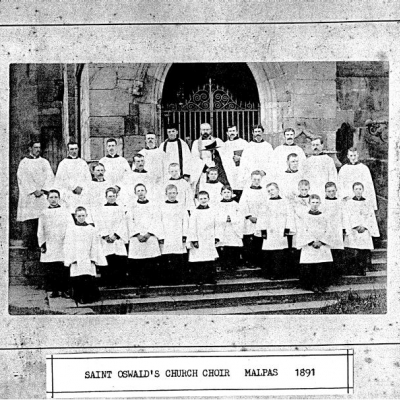 Mon 25 May 9:13am | hits: 67
Malpas Field Club — Malpas History Magazine number 8In this issue:EDITORIALFRANK WYCHERLEY: MEMORIES OF A MASTER SADDLER'S SONMISS IDA FLACK: EIGHTY YEARS IN CHOLMONDELEYDAVID HAYNS: THE MALPAS RECTORIES — PART 1The contents of the document remain the copyright of the Malpas Field Club and they should not be reproduced in part or whole without the permission of...