Ewe will be surprised at this Barn Fire
By Webteam
Firefighters rescue new born lambs from Malpas barn fire
Cheshire firefighters tackled the fire whilst Shropshire crews delivered oxygen to new borns lambs and their mother, saving their lives.
Firefighters from Malpas and Whitchurch helped deliver two lambs after putting out a fire in a barn on Higher Wych Road in Wigland, Malpas.
It was a family affair as mother and son firefighters Margot and Giles Davies and father and son Mark and Simon Spenatti tackled the fire in a barn which was home to a number of sheep, including one which had just given birth.
Some of the animals managed to escape from the barn in time but the ewe and her two lambs lay immobile in the doorway, in the path of the smoke and fumes, their oxygen levels running low.
One firefighting team used a hose reel jet and a thermal imaging camera to bring the fire under control whilst others rushed to help the sheep and her lambs.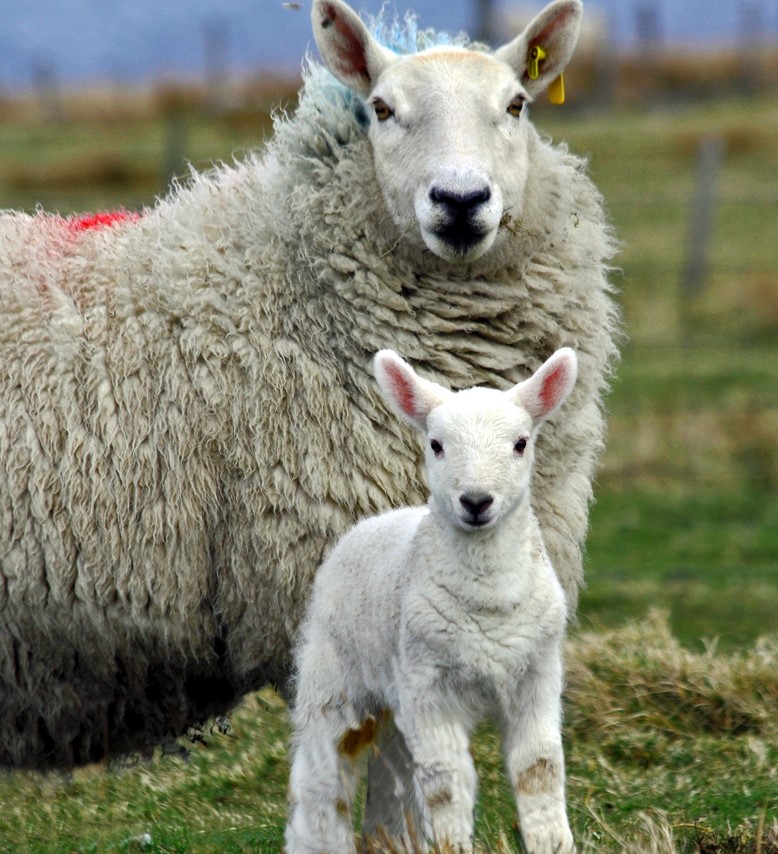 Incident commander Paul Williams said; "When we arrived, the barn was on fire and the farmer told us the ewe and her lambs were still inside.
We went in to deal with the fire before other crews followed with the farmer.
With the use of oxygen masks, firefighters were able to deliver life saving oxygen to the ewe and her lambs.
"Once we had put out the fire, we were able to watch as Firefighters Robinson, Dutton and Griffiths helped the farmer to deliver the lambs.
We were thrilled to see the three of them were up and about before we left.
"As Malpas is a rural area, animal rescues aren't anything out of ordinary but we're always really pleased to play our part."
The fire is believed to have been caused accidentally, started by the heat from a heat lamp.
popular recent storiesAlso in the news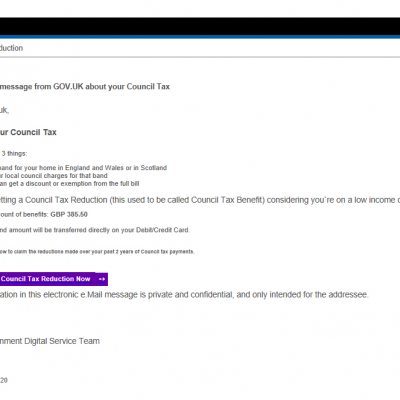 Tue 19 May 11:15am | hits: 142
Council Tax reduction scam emailCheshire West and Chester Council has been made aware of a new phishing email claiming to be a Council Tax reduction payment from GOV.UK. There has been an increase in the number of scam emails and calls being made. Please be extra careful and check anything that looks suspicious.In this instance, Council Tax correspondence would be from the local...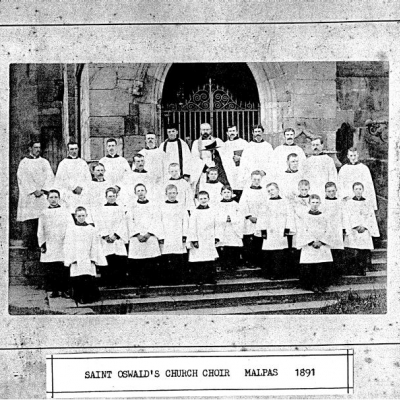 Mon 25 May 9:13am | hits: 61
Malpas Field Club — Malpas History Magazine number 8In this issue:EDITORIALFRANK WYCHERLEY: MEMORIES OF A MASTER SADDLER'S SONMISS IDA FLACK: EIGHTY YEARS IN CHOLMONDELEYDAVID HAYNS: THE MALPAS RECTORIES — PART 1The contents of the document remain the copyright of the Malpas Field Club and they should not be reproduced in part or whole without the permission of...