By Webteam
Fire Station Axes its old props. by your village gourmet reporter.
I was surprised to see that The Old Fire Station has cleared out most of its iconic vintage fire equipment.
The new look cafe has clean walls and only a ladder and fire bucket remains. It has come a long way since starting its new life back in 2004 as the Creation Station.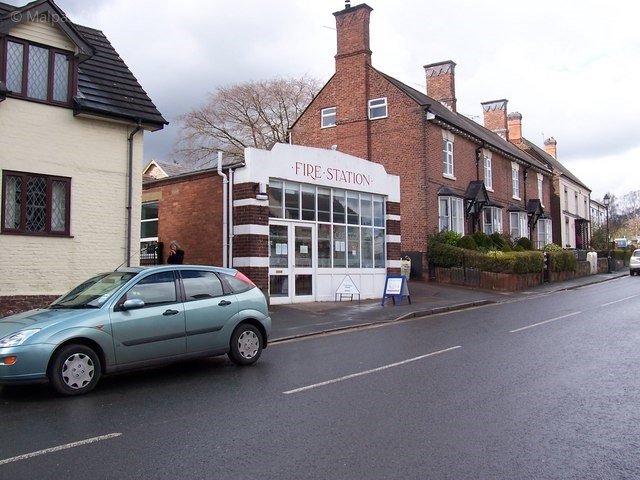 However, meals were good value for money, and the chocolate, Cream and marsh mellow drink is still as delicious as ever.
Kept expecting JO to appear from the kitchen to have a chat. Not so he came through the front door along with his family to be served a meal rather than serving them.
Roll on retirement I say
popular recent storiesAlso in the news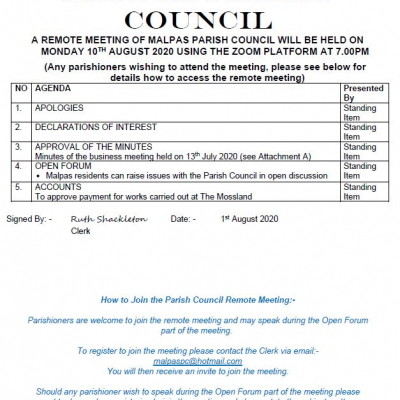 Wed 05 Aug 9:04am | hits: 218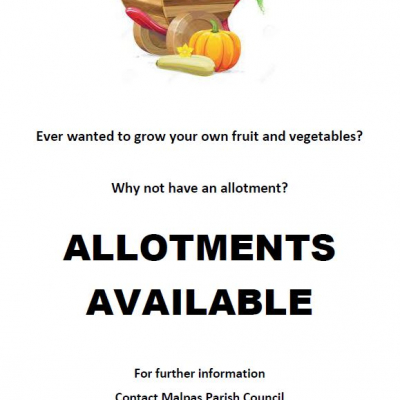 Wed 05 Aug 9:23am | hits: 80