By Webteam
Fire Station Axes its old props. by your village gourmet reporter.
I was surprised to see that The Old Fire Station has cleared out most of its iconic vintage fire equipment.
The new look cafe has clean walls and only a ladder and fire bucket remains. It has come a long way since starting its new life back in 2004 as the Creation Station.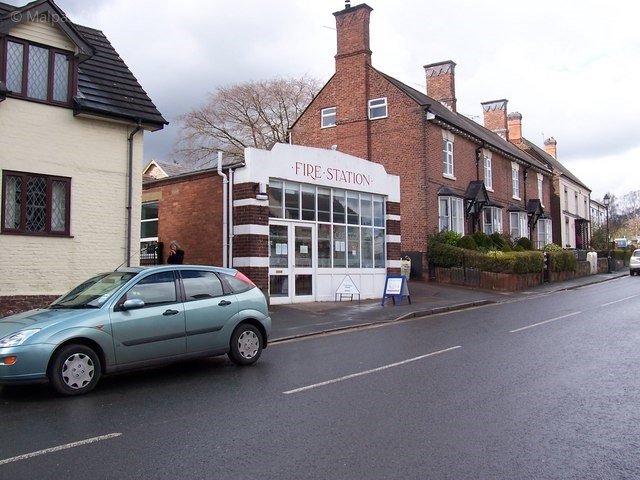 However, meals were good value for money, and the chocolate, Cream and marsh mellow drink is still as delicious as ever.
Kept expecting JO to appear from the kitchen to have a chat. Not so he came through the front door along with his family to be served a meal rather than serving them.
Roll on retirement I say
popular recent storiesAlso in the news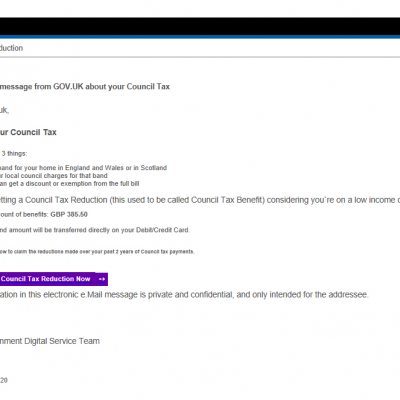 Tue 19 May 11:15am | hits: 143
Council Tax reduction scam emailCheshire West and Chester Council has been made aware of a new phishing email claiming to be a Council Tax reduction payment from GOV.UK. There has been an increase in the number of scam emails and calls being made. Please be extra careful and check anything that looks suspicious.In this instance, Council Tax correspondence would be from the local...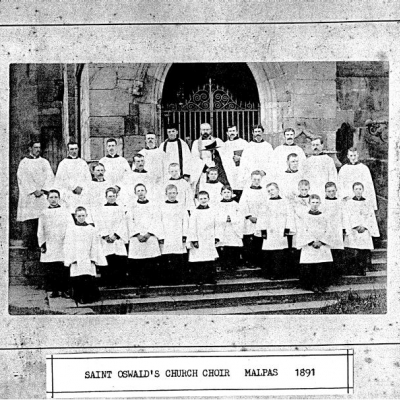 Mon 25 May 9:13am | hits: 62
Malpas Field Club — Malpas History Magazine number 8In this issue:EDITORIALFRANK WYCHERLEY: MEMORIES OF A MASTER SADDLER'S SONMISS IDA FLACK: EIGHTY YEARS IN CHOLMONDELEYDAVID HAYNS: THE MALPAS RECTORIES — PART 1The contents of the document remain the copyright of the Malpas Field Club and they should not be reproduced in part or whole without the permission of...