Good turn out for Malpas and District CLT
By Webteam

Two launch events held on Saturday 21st May in the Malpas Young Persons Centre and Tilston Memorial Hall were well attended by local residents, eager to find out what a Community Land Trust (CLT) could do for them.
A Community Land Trust Is a corporate body established to further the social, economic and environmental interests of a local community by acquiring and managing land and other assets to benefit that community.
The aim of the Malpas and District Community Land Trust is accumulate and manage assets for the local community. This would include owning houses that would be available for rent by local people or people who work in Malpas and the surrounding areas, and who wouldn't otherwise be able to live in the community where they have strong local links through family, residence and employment.
Properties would be owned 'in perpetuity' (forever) by the trust, on behalf of the community and be administered by a board of trustees elected by members of the trust, and who would be accountable to members.
The trust will operate on a not for profit basis, and could in future look after other community assets
At the events, some 25 individuals signed up, adding to the growing membership.
Membership is open to all residents of the ward, at a lifetime fee of £1.00.
If you are interested in understanding what the Trust is about come along to the Malpas Annual Parish Meeting in the Jubilee Hall at 6:30pm on Tuesday 24th May or visit the Malpas Village Fair on the Recreation Ground on Saturday 9th July, when the Trust will be in attendance.
popular recent storiesAlso in the news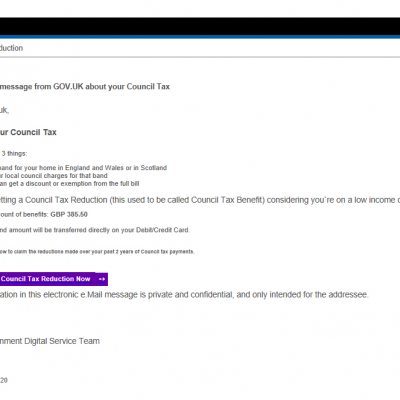 Tue 19 May 11:15am | hits: 140
Council Tax reduction scam emailCheshire West and Chester Council has been made aware of a new phishing email claiming to be a Council Tax reduction payment from GOV.UK. There has been an increase in the number of scam emails and calls being made. Please be extra careful and check anything that looks suspicious.In this instance, Council Tax correspondence would be from the local...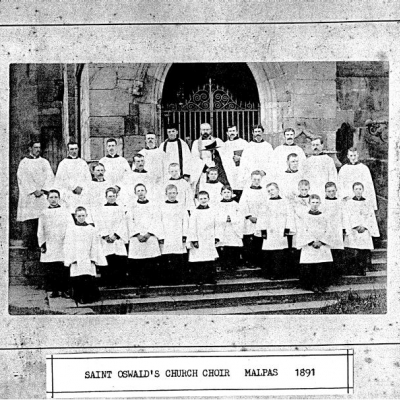 Mon 25 May 9:13am | hits: 42
Malpas Field Club — Malpas History Magazine number 8In this issue:EDITORIALFRANK WYCHERLEY: MEMORIES OF A MASTER SADDLER'S SONMISS IDA FLACK: EIGHTY YEARS IN CHOLMONDELEYDAVID HAYNS: THE MALPAS RECTORIES — PART 1The contents of the document remain the copyright of the Malpas Field Club and they should not be reproduced in part or whole without the permission of...