HAS YOUR DOG GOT A CHIP ON ITS SHOULDER?
By Webteam
HAS YOUR DOG GOT A CHIP ON ITS SHOULDER?
Cheshire West and Chester Council is urging dog owners to get their dogs micro-chipped ahead of changes to the law which come into force on Wednesday (April 6) to help return their pets if they get lost.
After that date anyone responsible for a dog, other than a puppy under eight weeks of age, must have their dog micro-chipped and have certain information recorded on a database, or they face a fine of up to £500.
The Council collects over 600 stray dogs each year and the new rules will not only help reunite lost pets with their rightful owners quickly, but will also prevent illegal breeding and bring owners to account for a dog's aggressive behaviour.
The Micro-chipping of Dogs (England) Regulations 2015 will also prevent a dog from being transferred to a new owner until it has been micro-chipped.
In February this year only 60 percent of the stray dogs picked up by our Dog Warden were micro-chipped and owners need to make sure that they act promptly to keep their pet safe.
Micro-chipping is a simple procedure which involves a microchip, about the size of a grain of rice, being injected under the skin at the scruff of the dog's neck. It costs between £10 £30 and can be carried out for free by some charities. Each microchip has a 15-digit code which is unique to the pet and can be read through a special scanner.
popular recent storiesAlso in the news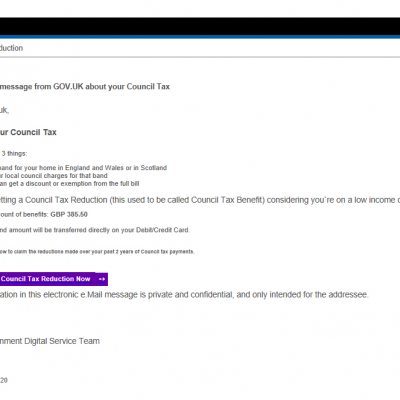 Tue 19 May 11:15am | hits: 139
Council Tax reduction scam emailCheshire West and Chester Council has been made aware of a new phishing email claiming to be a Council Tax reduction payment from GOV.UK. There has been an increase in the number of scam emails and calls being made. Please be extra careful and check anything that looks suspicious.In this instance, Council Tax correspondence would be from the local...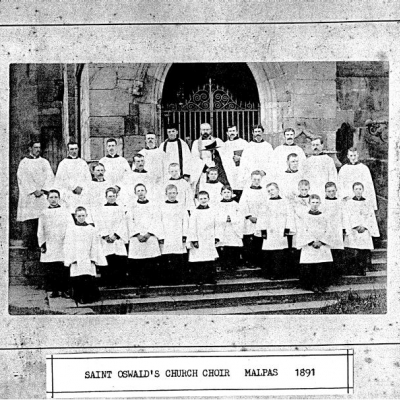 Mon 25 May 9:13am | hits: 42
Malpas Field Club — Malpas History Magazine number 8In this issue:EDITORIALFRANK WYCHERLEY: MEMORIES OF A MASTER SADDLER'S SONMISS IDA FLACK: EIGHTY YEARS IN CHOLMONDELEYDAVID HAYNS: THE MALPAS RECTORIES — PART 1The contents of the document remain the copyright of the Malpas Field Club and they should not be reproduced in part or whole without the permission of...