HELP BRING PROPERTY BACK INTO USE
By Webteam
EMPTY HOMES MATCHING SERVICE HELPS BRING PROPERTY BACK INTO USE
Cheshire West and Chester Council are calling on empty home owners to be part of a bespoke service to help bring as many empty homes back into use as possible.
The Empty Homes Matching Service has been designed to help owners who wish to sell their property. The service links empty home owners who wish to sell their property with landlords who wish to buy empty properties to provide much needed housing for the Borough`s residents.
There are currently around 2,200 long term empty homes across the borough and the Council is trying to do everything it can to bring as many of these back into use as possible.
Since launching in April,15 landlords have joined the new matching service to work with empty home owners to purchase their home.
There are many benefits for empty home owners being part of the Empty Homes Matching Service.
It can make selling a property easier and save on estate agent fees as there is often no need to advertise the property on the open market, best of all the service is free of charge to the owner.
The owner is also safe in the knowledge that a matched landlord is going to carry out any necessary renovations and bring the house back into use.
If you are an empty home owner and want further details about how you can be part of the Matching Service and ensure that your property is put to good use then please ring the Empty Homes Team on 0300 123 70 38
popular recent storiesAlso in the news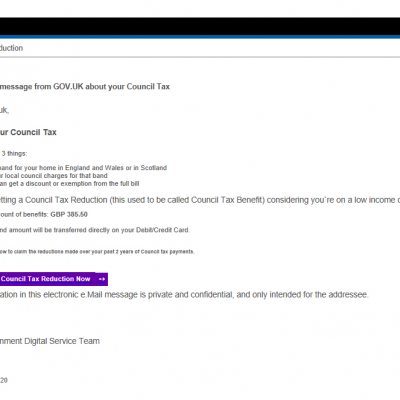 Tue 19 May 11:15am | hits: 140
Council Tax reduction scam emailCheshire West and Chester Council has been made aware of a new phishing email claiming to be a Council Tax reduction payment from GOV.UK. There has been an increase in the number of scam emails and calls being made. Please be extra careful and check anything that looks suspicious.In this instance, Council Tax correspondence would be from the local...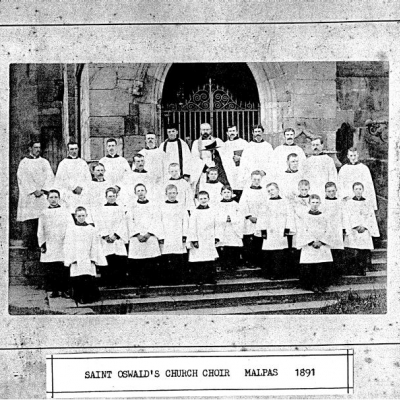 Mon 25 May 9:13am | hits: 42
Malpas Field Club — Malpas History Magazine number 8In this issue:EDITORIALFRANK WYCHERLEY: MEMORIES OF A MASTER SADDLER'S SONMISS IDA FLACK: EIGHTY YEARS IN CHOLMONDELEYDAVID HAYNS: THE MALPAS RECTORIES — PART 1The contents of the document remain the copyright of the Malpas Field Club and they should not be reproduced in part or whole without the permission of...