History, Myth and Mystery in the the Welsh Borderlands'
By Webteam
MALPAS FIELD CLUB
The next meeting of Malpas Field Club will be on Wednesday 9th May, at the High Street Church, Malpas, when the speaker will be Graham Dodd from Nantwich.
His illustrated talk will be 'Tales of the Marches: History, Myth and Mystery in the the Welsh Borderlands'.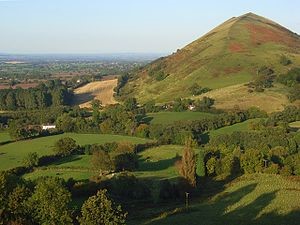 The meeting will start at the slightly earlier time of 7.30 pm to include the Field Club Annual General Meeting.
For further information about Field Club activities and membership, please contact David Hayns (secretary) on (01948) 860486 davidhayns.123@btinternet.com
popular recent storiesAlso in the news