Illegal Parking endangering lifes
By Webteam
The number of vehicles parking illegally in the village seems to be reaching record proportions, vehicle drivers seem to be ignoring the basic rules of the road. With drivers parking on the zig zag lines on Chester Road; near the recently installed zebra crossing, parking in the bus stops and increasingly obstructing the pavements, lives are being endangered.
These actions breach not only the highway code and are illegal but drivers face the threat of further police action if caught.
The manner in which people seem to be driving through the village and parking in the village, is at times utterly reckless and putting other people at risk. Recently three way traffic lights were installed during the roadworks on Church Street and High street, and yet due to people jumping the traffic lights and going through red lights accidents were occurring.
Surely its time to put a stop to the dangerous, irresponsible actions of a few , who seem to think that in Malpas the highway code doesn't count.
The Police have stated that they will be looking at Malpas and its parking, so if you park illegally be prepared for the fine dropping on your doormat. Better still if you are one of those parking recklessly maybe now is the time to stop.
No one wants to be responsible for a pedestrians death — but blocking junctions, the zebra crossing or forcing people onto the road increases the danger to you, your family and your neighbours.
Lets all drive sensibly and in accordance with the Highway code.
popular recent storiesAlso in the news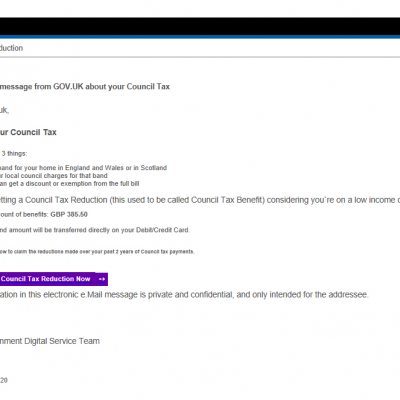 Tue 19 May 11:15am | hits: 146
Council Tax reduction scam emailCheshire West and Chester Council has been made aware of a new phishing email claiming to be a Council Tax reduction payment from GOV.UK. There has been an increase in the number of scam emails and calls being made. Please be extra careful and check anything that looks suspicious.In this instance, Council Tax correspondence would be from the local...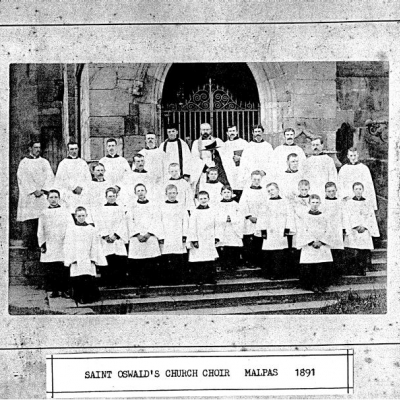 Mon 25 May 9:13am | hits: 71
Malpas Field Club — Malpas History Magazine number 8In this issue:EDITORIALFRANK WYCHERLEY: MEMORIES OF A MASTER SADDLER'S SONMISS IDA FLACK: EIGHTY YEARS IN CHOLMONDELEYDAVID HAYNS: THE MALPAS RECTORIES — PART 1The contents of the document remain the copyright of the Malpas Field Club and they should not be reproduced in part or whole without the permission of...