LIBRARY SERVICE ASKS FOR VIEWS ON MOBILE LIBRARY PROVISION
By Webteam
Cheshire West and Chester Council's Library Service is asking for views on the service provided by the Mobile Library.
A consultation launched on Wednesday, 1 June, asking current Mobile Library customers for their comments on proposed changes to the Mobile Library's routes and locations.
The Mobile Library offers a current and wide range of stock including adult and junior books and also audio books.
With internet connectivity and access to the web-based Library Management System, customers have access to stock across the authority and are able to make reservations and update their accounts. Mobile Library staff can also provide online council information and an enquiry service.
There is also free access, at all times, to a wide range of online library services including eBooks and audio downloads via the Libraries' webpage.
The proposal is to maintain 100 stops. There are currently 135 stops. Accessibility to the service would also be improved by implementing a three week rota. This would be instead of the current four week rota and would bring the service in line with loan periods at static libraries. Wherever possible, stop times would be increased.
Any residents with restricted mobility who are affected by the proposed changes would be entitled to the Home Library Service. This service, provided in partnership with the Royal Voluntary Service, would deliver books to each resident's home.
The offer for schools, pre-schools and nurseries would be standardised through the offer of a paid subscription to the Education Library Service (ELS). This would enable these organisations to have access to a wider range of books, tailored to their needs, as well as materials and curriculum support.
It is proposed that routes would be reviewed on a six-monthly basis to maintain effective service provision and ensure the service is responsive to community needs.
The Council's Director for Place Operations, Maria Byrne said: "We know how important this service is and want to understand the impact of any changes on our customers. I would urge everyone who has a view on our proposals to get in touch to let us know their comments.
"We will work with communities to try to reduce the effects of altering the routes and locations of our Mobile Library service."
Questionnaires will be distributed via the Mobile Library and can also be completed online at:
www.cheshirewestandchester.gov.uk/mobilelibraryconsultation
popular recent storiesAlso in the news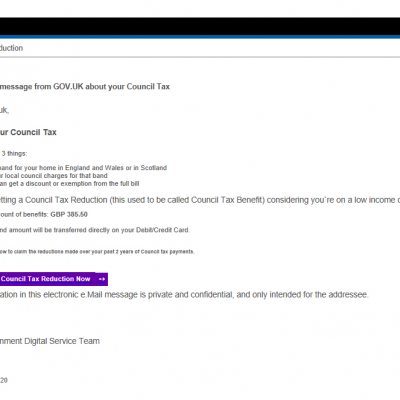 Tue 19 May 11:15am | hits: 140
Council Tax reduction scam emailCheshire West and Chester Council has been made aware of a new phishing email claiming to be a Council Tax reduction payment from GOV.UK. There has been an increase in the number of scam emails and calls being made. Please be extra careful and check anything that looks suspicious.In this instance, Council Tax correspondence would be from the local...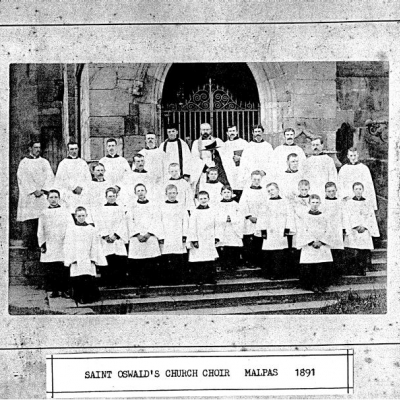 Mon 25 May 9:13am | hits: 42
Malpas Field Club — Malpas History Magazine number 8In this issue:EDITORIALFRANK WYCHERLEY: MEMORIES OF A MASTER SADDLER'S SONMISS IDA FLACK: EIGHTY YEARS IN CHOLMONDELEYDAVID HAYNS: THE MALPAS RECTORIES — PART 1The contents of the document remain the copyright of the Malpas Field Club and they should not be reproduced in part or whole without the permission of...