The Lord Mayor of Chester needs your help
By Webteam

The Lord Mayor of Chester and the City of Chester Charter Trustees need your help.
Chester residents & organisation, school children, parish councils and anyone who has a connection with Chester or the Civic team are being given opportunity to help shape the duties of the city's civic figureheads for the future including: the Lord Mayor of Chester, The Sheriff of Chester and the Deputy Lord Mayor of Chester.
People are being urged to share their views about what they think is important for a 21st Century Civic Figure to do.
The Lord Mayor of Chester is therefore:
Asking if you could complete the on-line questionnaire by 3 January 2017. www.cheshirewestandchester.gov.uk/lordmayor.
The questionnaire should take you no longer than 5 minutes to complete.
Hard copies of the questionnaire are available from the Chester civic team should you prefer.
The office of the Mayor of Chester is thought to date back to 1237, with the status of Lord Mayor being granted by the Queen in 1992.
The people who hold the office of the Lord Mayor, Sheriff and Deputy Lord Mayor of Chester change every year but what they do has remained the same for many years.
Given the importance of these roles, the Charter Trustees for the City of Chester are keen to ensure that the civic team is focused on the most important priorities for the city going forward.
On behalf of the Lord Mayor of Chester, thank you in advance for supporting this consultation.
popular recent storiesAlso in the news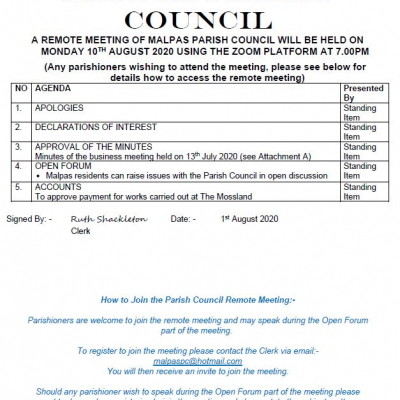 Wed 05 Aug 9:04am | hits: 217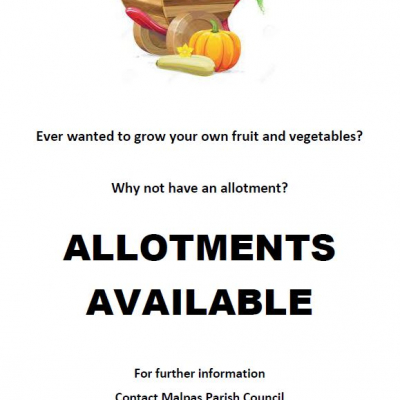 Wed 05 Aug 9:23am | hits: 80