By Webteam
The annual meeting of Malpas Parish Council takes place on Tuesday, with the Borough Council attending to answer questions regarding the lack of infrastructure in the village. With 400 houses earmarked for our community the Borough Council have been found wanting, after failing to provide any new infrastructure to support the growing population of the village.
400 new homes will see this village grow by approximately 50%, and yet facilities are not being provided, we all know the roads and parking are in utter chaos and the schools are full. Yet the borough Council have failed to respond to repeated requests by the Parish Council to improve the infrastructure of the village.
This is your chance to tell Cheshire West and Chester Council how unhappy you are at the way they are treating our community. We all pay enough taxes and its time the Council based in Chester listened to the people and helped this community, that they have left with a forecasted population growth of 50%.
I can not imagine the parking chaos improving with 50% more traffic, and the high street will become totally gridlocked. this amount of growth in people and traffic compromises the very safety of the community, and yet the Borough Council have been lacking in their response.
Its time we told them how we feel as a community, Tuesday 24th May at the Jubilee Hall ,the doors open at 6.30pm and the meeting will start at 7pm.
Whatever your individual concerns please attend this meeting, its your one chance to tell Cheshire West and Chester how we feel.
popular recent storiesAlso in the news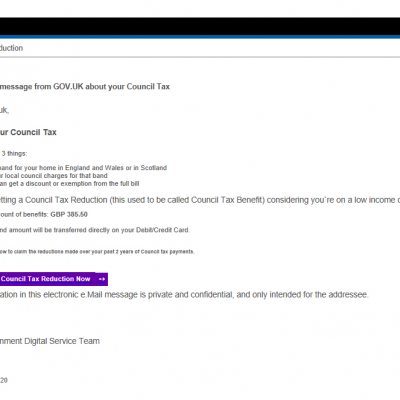 Tue 19 May 11:15am | hits: 146
Council Tax reduction scam emailCheshire West and Chester Council has been made aware of a new phishing email claiming to be a Council Tax reduction payment from GOV.UK. There has been an increase in the number of scam emails and calls being made. Please be extra careful and check anything that looks suspicious.In this instance, Council Tax correspondence would be from the local...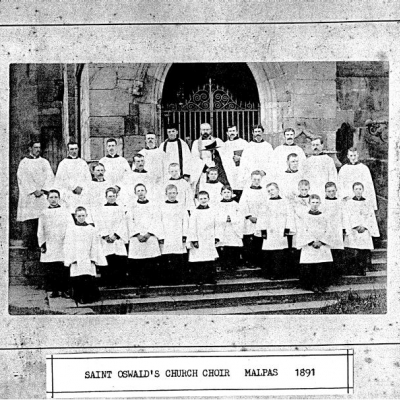 Mon 25 May 9:13am | hits: 66
Malpas Field Club — Malpas History Magazine number 8In this issue:EDITORIALFRANK WYCHERLEY: MEMORIES OF A MASTER SADDLER'S SONMISS IDA FLACK: EIGHTY YEARS IN CHOLMONDELEYDAVID HAYNS: THE MALPAS RECTORIES — PART 1The contents of the document remain the copyright of the Malpas Field Club and they should not be reproduced in part or whole without the permission of...