Malpas Recreation Ground under attack
By Webteam
Malpas Recreation Ground has again been under attack from a few inconsiderate individuals.
Every week sees litter strewn across the site as inconsiderate individuals fail to put their litter in the waste bins provided or take it home.
This lack of consideration also applies to a few individual dog walkers who fail to clear up after their dogs having walked across the site.
Broken glass and dog waste are the biggest problems presenting a significant risk to young children, who don't necessarily have an awareness of the dangers that older individuals do..
However over the past 2-3 weeks the problem has got significantly worse.
On 19th March it was discovered that the Stewart Milne Homes Flags had been removed from the flag poles and burnt in the shelter.
The following week a similar incident had occurred, with a second fire being lit in the shelter.
Finally, last week yellow and orange paint had been deposited over numerous pieces of the play equipment, the shelter and the MUGA area.
These incidents have crossed a boundary and have now been reported to the police as criminal damage.
If anyone has information with regards to who these individuals are, who are spoiling others enjoyment of the facility and potentially putting the future sustainability of the whole site in jeopardy then please let us know at: editor@malpascheshire.org
popular recent storiesAlso in the news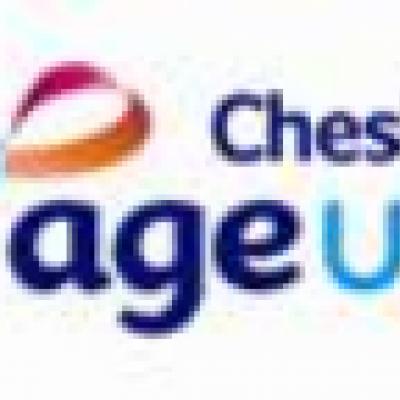 Tue 10 Dec 1:35pm | hits: 58
The Warm Homes Project has begun! Fuel poverty can cover several groups of people — those who are on a low income, those who are older and particularly vulnerable (usually over 65) and those who may be on benefits or have illnesses that become exacerbated by the cold. If you know of anyone who would like to enquire as to what benefits they may be entitled to, or if they are particularly...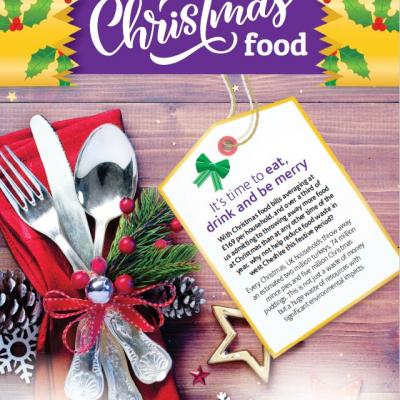 Fri 13 Dec 8:15am | hits: 58
Going Crackers for Christmas FoodDownload the pdf file for recipes and further information...