MP welcomes fall in unemployment figures
By Webteam
Antoinette Sandbach MP welcomes new jobs figures showing a strong economy in Eddisbury.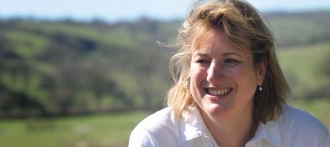 Ms Sandbach has welcomed recent figures showing that there are 189,000 more people in work across the North West and 2.7 million more people across the United Kingdom back in work than in 2010, meaning that more families across Eddisbury
have the security of a regular pay packet.
In Eddisbury, the number of people claiming the key out of work benefits has fallen by 870- a 63 per cent drop -- since 2010.
With the employment rate at a record high, the female employment rate at its highest since records began and the proportion of young people who have left full-time education and are unemployed at its lowest ever rate, today's figures show
that the unemployment rate has dropped to below 5 per cent -- the lowest since 2005.
Local MP Antoinette Sandbach said:
'Because of the decisions Conservatives have taken over the past six years, the fundamentals of our economy are strong and will continue to be strong.
'Today's figures show that employment is growing across all the regions and nations of the United Kingdom as we build a Britain that works for everyone. The number of people locally relying on the key out of work benefits has fallen by
870 since 2010 -- a 63% drop.
'As the number of workless households is down to an all-time low, we are delivering more economic security and providing opportunities that give families in Eddisbury the best chance in life. Our job now is to build on this success story
and create an economy that works for everyone, so people can benefit from the opportunities that are being created regardless of who they are or where they live.'
popular recent storiesAlso in the news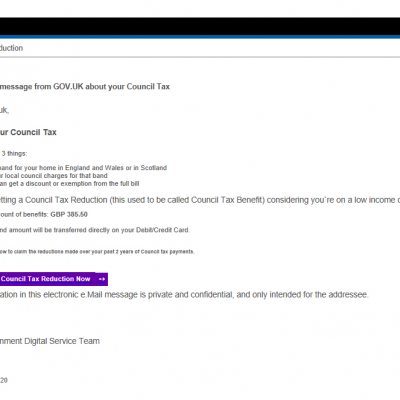 Tue 19 May 11:15am | hits: 146
Council Tax reduction scam emailCheshire West and Chester Council has been made aware of a new phishing email claiming to be a Council Tax reduction payment from GOV.UK. There has been an increase in the number of scam emails and calls being made. Please be extra careful and check anything that looks suspicious.In this instance, Council Tax correspondence would be from the local...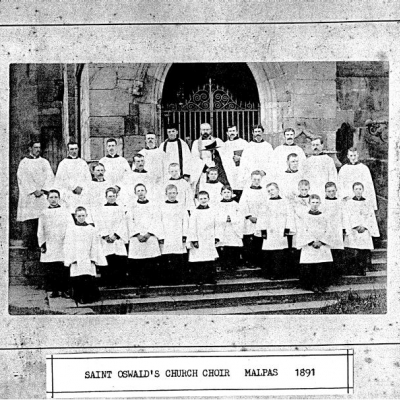 Mon 25 May 9:13am | hits: 66
Malpas Field Club — Malpas History Magazine number 8In this issue:EDITORIALFRANK WYCHERLEY: MEMORIES OF A MASTER SADDLER'S SONMISS IDA FLACK: EIGHTY YEARS IN CHOLMONDELEYDAVID HAYNS: THE MALPAS RECTORIES — PART 1The contents of the document remain the copyright of the Malpas Field Club and they should not be reproduced in part or whole without the permission of...