New Police and Crime Commissioner elected
By Webteam
On the 6th May 2016, David Keane from Warrington was elected as the second Police and Crime Commissioner for Cheshire, replacing John Dwyer.



38 year old David has served as a local Councillor in Warrington for 17 years and he has a law degree, having studied criminal justice at university. "One of my first major tasks will be to develop my Police & Crime Plan. In doing so, I will be building on the pledges I was elected upon. I will be focusing on the Chief Constable delivering real neighbourhood policing and ensuring officers, PCSOs and front-line staff are out on the streets to fight crime and keep us safe. Crucially, I will continue to listen to the public of Cheshire so I can deliver the priorities that are important to them." said Mr Keane.
The Police and crime commissioner is responsible for holding the Chief Constable to account on behalf of the people of Cheshire and will work to maintain an effective and efficient police service. His other duties will include the Appointment and, if necessary, dismissal of the Chief Constable; Setting policing priorities and producing an Annual Plan; Setting the annual police budget and council tax precept; Publishing an annual report and accounts and Consulting and involving the public.
Mr Keane who was the Labour Candidate at the election, took office on the 12th May and will serve for 4 years. For further information go to http://www.cheshire-pcc.gov.uk/Your-PCC/About-Your-PCC.aspx
popular recent storiesAlso in the news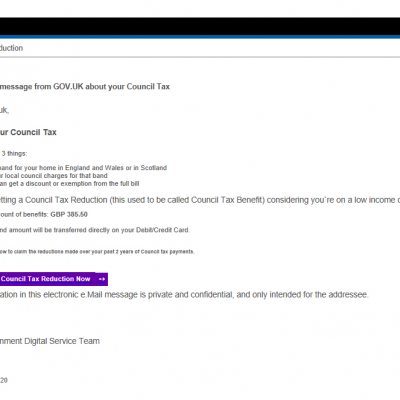 Tue 19 May 11:15am | hits: 146
Council Tax reduction scam emailCheshire West and Chester Council has been made aware of a new phishing email claiming to be a Council Tax reduction payment from GOV.UK. There has been an increase in the number of scam emails and calls being made. Please be extra careful and check anything that looks suspicious.In this instance, Council Tax correspondence would be from the local...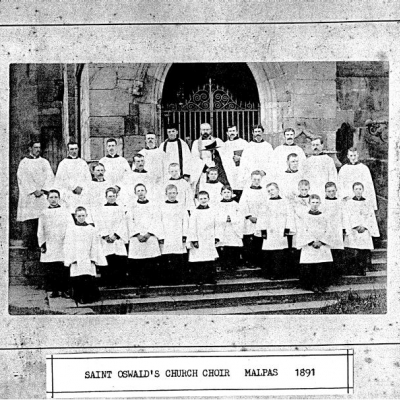 Mon 25 May 9:13am | hits: 67
Malpas Field Club — Malpas History Magazine number 8In this issue:EDITORIALFRANK WYCHERLEY: MEMORIES OF A MASTER SADDLER'S SONMISS IDA FLACK: EIGHTY YEARS IN CHOLMONDELEYDAVID HAYNS: THE MALPAS RECTORIES — PART 1The contents of the document remain the copyright of the Malpas Field Club and they should not be reproduced in part or whole without the permission of...