Parish Council elects new Chairperson
By Webteam
At the Annual Parish Meeting on Monday 8th May Malpas Parish Council elected a new Chairperson.
Katie Norris was nominated and supported by a majority of councillors present to become the Chairperson for the next 12 Months.
At the same meeting, long serving Cllr John Webb was elected vice-chairman, again supported by the majority of councillors present.
Only joining the council at the beginning of the year, Katie has taken a lead role in the recent Church Street and Old Hall Street Community Speed Watch initiatives.
Katie said "I'm inspired by the hard work and dedication of the Parish Council to help Malpas.
We are lucky to live in a beautiful, historical Parish, which is currently face huge challenges balancing our village heritage and community spirit with the demands of development.
There is a wealth of experience and commitment in the Parish Council, and I'm looking forward to working with the councillors and the community for the benefit of Malpas.



popular recent storiesAlso in the news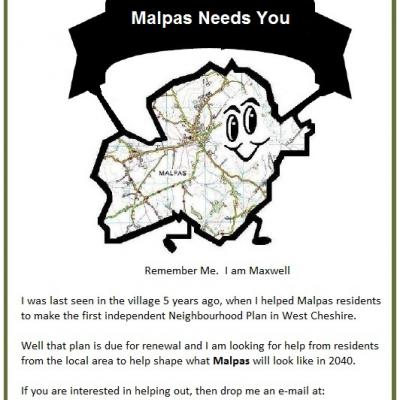 Mon 02 Dec 9:44pm | hits: 111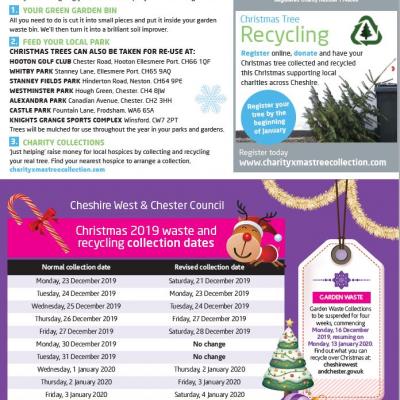 Mon 02 Dec 8:36pm | hits: 83
CHRISTMAS IS A TIME OF PLENTYincluding plenty of recycling and rubbish!IMG(428565,O...