By Webteam
MALPAS PARISH COUNCIL
CASUAL VACANCY
PARISH of .........Malpas.....................................................
NOTICE OF VACANCY
IN THE OFFICE OF PARISH COUNCILLOR
NOTICE IS HEREBY GIVEN, PURSUANT TO SECTION 87(2) OF THE LOCAL GOVERNMENT ACT 1972, THAT A VACANCY HAS BEEN DECLARED ON THE ABOVE PARISH COUNCIL FOR A MEMBER TO REPRESENT THE PARISH OF MALPAS
ANY TEN ELECTORS IN THE PARISH MAY CALL AN ELECTION BY WRITING TO: THE RETURNING OFFICER, CHESHIRE WEST AND CHESTER COUNCIL, 2ND FLOOR, HQ, 58 NICHOLAS STREET, CHESTER, CH1 2NP; REQUESTING THAT AN ELECTION BE HELD TO FILL THE SAID VACANCY, SUCH REQUEST TO BE MADE WITHIN FOURTEEN DAYS (NOT COUNTING SATURDAYS, SUNDAYS AND BANK HOLIDAYS) FROM THE DATE OF THIS NOTICE.
IN THE EVENT OF NO ELECTION BEING CALLED, THE PARISH COUNCIL WILL FILL THE VACANCY BY CO-OPTION.
DATED 13TH JUNE 2016
SIGNED.........RUTH SHACKLETON.........CLERK TO THE PARISH COUNCIL
popular recent storiesAlso in the news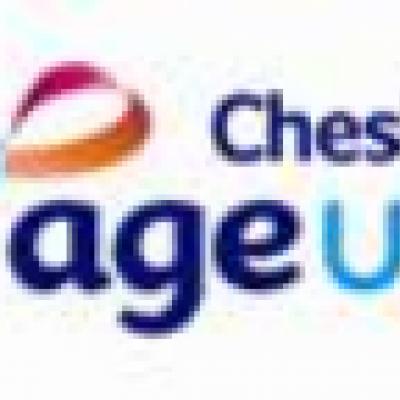 Tue 10 Dec 1:35pm | hits: 46
The Warm Homes Project has begun! Fuel poverty can cover several groups of people — those who are on a low income, those who are older and particularly vulnerable (usually over 65) and those who may be on benefits or have illnesses that become exacerbated by the cold. If you know of anyone who would like to enquire as to what benefits they may be entitled to, or if they are particularly...