By Webteam
MALPAS PARISH COUNCIL
CASUAL VACANCY
PARISH of .........Malpas.....................................................
NOTICE OF VACANCY
IN THE OFFICE OF PARISH COUNCILLOR
NOTICE IS HEREBY GIVEN, PURSUANT TO SECTION 87(2) OF THE LOCAL GOVERNMENT ACT 1972, THAT A VACANCY HAS BEEN DECLARED ON THE ABOVE PARISH COUNCIL FOR A MEMBER TO REPRESENT THE PARISH OF MALPAS
ANY TEN ELECTORS IN THE PARISH MAY CALL AN ELECTION BY WRITING TO: THE RETURNING OFFICER, CHESHIRE WEST AND CHESTER COUNCIL, 2ND FLOOR, HQ, 58 NICHOLAS STREET, CHESTER, CH1 2NP; REQUESTING THAT AN ELECTION BE HELD TO FILL THE SAID VACANCY, SUCH REQUEST TO BE MADE WITHIN FOURTEEN DAYS (NOT COUNTING SATURDAYS, SUNDAYS AND BANK HOLIDAYS) FROM THE DATE OF THIS NOTICE.
IN THE EVENT OF NO ELECTION BEING CALLED, THE PARISH COUNCIL WILL FILL THE VACANCY BY CO-OPTION.
DATED 13TH JUNE 2016
SIGNED.........RUTH SHACKLETON.........CLERK TO THE PARISH COUNCIL
popular recent storiesAlso in the news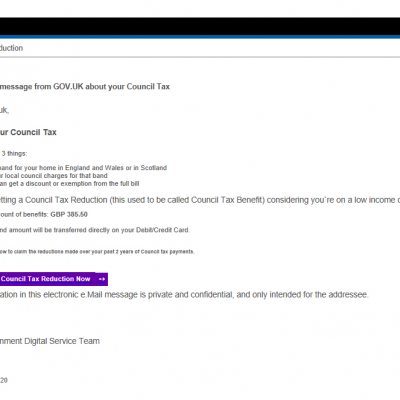 Tue 19 May 11:15am | hits: 146
Council Tax reduction scam emailCheshire West and Chester Council has been made aware of a new phishing email claiming to be a Council Tax reduction payment from GOV.UK. There has been an increase in the number of scam emails and calls being made. Please be extra careful and check anything that looks suspicious.In this instance, Council Tax correspondence would be from the local...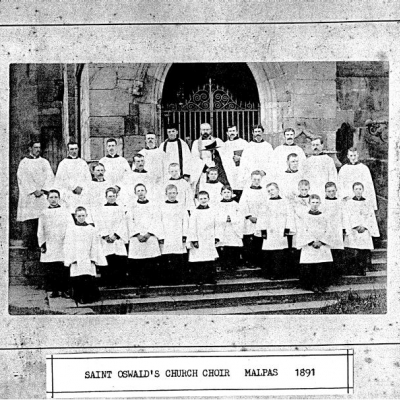 Mon 25 May 9:13am | hits: 70
Malpas Field Club — Malpas History Magazine number 8In this issue:EDITORIALFRANK WYCHERLEY: MEMORIES OF A MASTER SADDLER'S SONMISS IDA FLACK: EIGHTY YEARS IN CHOLMONDELEYDAVID HAYNS: THE MALPAS RECTORIES — PART 1The contents of the document remain the copyright of the Malpas Field Club and they should not be reproduced in part or whole without the permission of...