Stop serious caravan and boat fires from happening this summer
By Webteam
With spring quickly brightening into summer, it's the perfect time for boating trips and caravan holidays, so Cheshire Fire and Rescue Service is urging people to remember to stay safe whilst having fun.
Nick Evans, Head of Prevention said: "It's just as important to have a working smoke alarm inside a boat and a caravan as it is to have one in your home. Caravan fires are always serious — confined spaces allow fires to spread rapidly causing lethal results.
"Fire can spread quickly on a boat, even on water and when boat fires do occur they often have devastating consequences, spreading easily and destroying surrounding property. The boats themselves are known to perish completely in a fire.
If you're staying in a caravan, always make sure you know what the fire arrangements in your camp site are and where the nearest telephone is. Similarly, if you're on a boat, make sure you know your boat and make a fire action plan with everyone on board."
FIRE SAFETY INSIDE YOUR CARAVAN
If you smoke, use metal ashtrays — and never smoke in bed.
Don't block air vents — if any leaking gas builds up you may fall unconscious and be unable to escape.
Turn off all appliances before you leave the caravan or go to bed.
Never use a cooker or heater whilst your caravan is moving.
IF THERE'S A FIRE IN YOUR CARAVAN
Get everyone out straight away.
Call the fire and rescue service and give your location with a map reference, if possible, or provide a nearby landmark, like a farm.
FIRE SAFETY IN YOUR BOAT
Optical sensor alarms with hush buttons and 'sealed for life' batteries are best for boats. Visit www.boatsafetyscheme.org/fire for advice and guidance.
Fit alarms in places you will hear them clearly if they go off.
Push the button on the alarm to test it regularly.
USE GAS LEAK INDICATORS
Fit a bubble type gas leak indicator in the LPG cylinder locker.
Push the gas leak indicator test button routinely to check for leaks
in the gas system.
WHAT TO DO IF THERE'S A FIRE IN YOUR BOAT
If in doubt, don't fight a fire yourself. Get out, stay out and call 999.
Do not enter a smoke filled space. If you are already in a smoke filled space keep low down where the air is clearer.
If you need to break glass to escape use a blanket to prevent injury.
Lets try and keep safe this summer.
popular recent storiesAlso in the news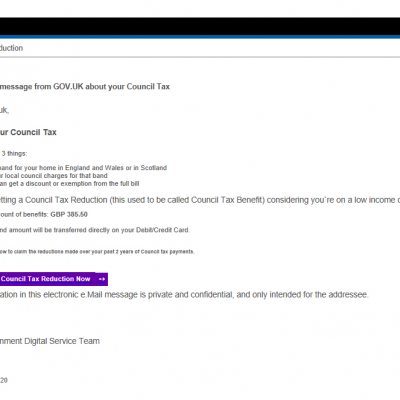 Tue 19 May 11:15am | hits: 142
Council Tax reduction scam emailCheshire West and Chester Council has been made aware of a new phishing email claiming to be a Council Tax reduction payment from GOV.UK. There has been an increase in the number of scam emails and calls being made. Please be extra careful and check anything that looks suspicious.In this instance, Council Tax correspondence would be from the local...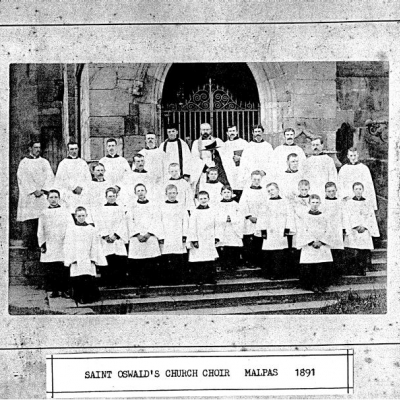 Mon 25 May 9:13am | hits: 61
Malpas Field Club — Malpas History Magazine number 8In this issue:EDITORIALFRANK WYCHERLEY: MEMORIES OF A MASTER SADDLER'S SONMISS IDA FLACK: EIGHTY YEARS IN CHOLMONDELEYDAVID HAYNS: THE MALPAS RECTORIES — PART 1The contents of the document remain the copyright of the Malpas Field Club and they should not be reproduced in part or whole without the permission of...