SUMMER PLANTING ENSURES A BLOOMING LOVELY BOROUGH
By Webteam
COUNCIL'S SUMMER PLANTING ENSURES A BLOOMING LOVELY BOROUGH
Cheshire West and Chester Council has ensured that every part of the borough will be blooming lovely during the summer, with the planting of over 105,000 bedding plants.
The Council's Streetscene Team has been busy preparing the ground at almost 120 locations and the planting process has begun.
During April/May all the winter bedding plants are removed to allow preparation of the beds prior to summer planting, all plants removed are taken to local green waste disposal sites, where they are processed to create compost.
The Council maintains the plants hydration and prolongs the life of the displays by increasingly making use of drought tolerant plants, watering either early in the morning or evening, and using water-retaining crystals at the time of planting.
This has the added benefit of reducing the frequency of watering. This reduces spend on floral displays but ensures the Council can continue to provide vibrant displays for the benefit of communities.
The planting phase, working to colour-co-ordinated layouts, will take four to six weeks, spreading the 105,000 bedding plants across the borough. From roundabouts in Ellesmere Port to hanging baskets in Weaverham; and from formal gardens in Castle Park, Frodsham to tiered planters in Cuddington, and everywhere else in between.
Varieties used for the floral displays will consist of geranium, dahlia, begonia, salvia, verbena, lobelia and marigolds — in an array of bright colours including reds, whites and blues for the Queen's 90th Birthday.
The Council's Street Care Pledge sets out a shared commitment with local residents to maintain clean and attractive streets. If you spot an environmental problem in your area please use the Your Streets website to report it — www.westcheshireyourstreets.co.uk. The website aims to make reporting problems easier and provide useful information about the range of services the Council provides in communities across the borough.
popular recent storiesAlso in the news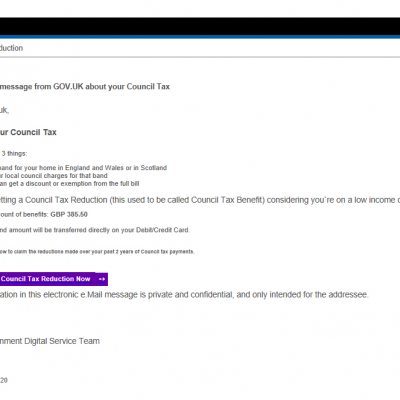 Tue 19 May 11:15am | hits: 142
Council Tax reduction scam emailCheshire West and Chester Council has been made aware of a new phishing email claiming to be a Council Tax reduction payment from GOV.UK. There has been an increase in the number of scam emails and calls being made. Please be extra careful and check anything that looks suspicious.In this instance, Council Tax correspondence would be from the local...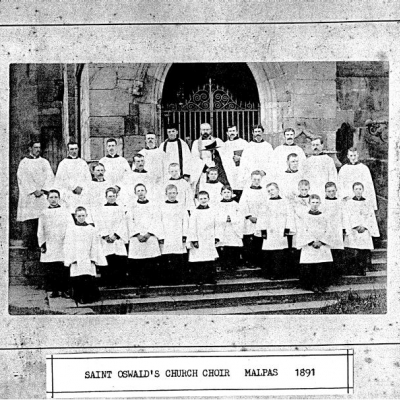 Mon 25 May 9:13am | hits: 61
Malpas Field Club — Malpas History Magazine number 8In this issue:EDITORIALFRANK WYCHERLEY: MEMORIES OF A MASTER SADDLER'S SONMISS IDA FLACK: EIGHTY YEARS IN CHOLMONDELEYDAVID HAYNS: THE MALPAS RECTORIES — PART 1The contents of the document remain the copyright of the Malpas Field Club and they should not be reproduced in part or whole without the permission of...