By Webteam
RECYCLE FIRST ARE TACKLING FOOD WASTE
The national charity, Waste and Resource Action programme (WRAP), have joined forces with Cheshire West and Chester Council to encourage residents to recycle more food waste using the kerbside scheme.
A number of roadshows will be taking place around the West Cheshire area over the next few months designed to engage and encourage residents to do the right thing when it comes to food waste.
The Council and their recycling collection contractor Kier Group have successfully received project support from WRAP as part of its national vision to get more food waste recycled across the country.
We throw out more than 20,000 tonnes of food waste in the borough every year. It's great that almost half of this is currently being recycled but we could do so much more if everybody used their brown food recycling bin every week.
The aim is to get more residents to use the brown recycling bin for their food waste. It's really important to recycle food waste in particular because it supports local green energy production and helps create a valuable fertiliser for local farmers.
If you are using the Recycle First collection fully then your food waste is being collected each week with your other recycling.
For those that currently dispose of their food waste in the black bin, food waste is collected fortnightly.
Julian Tranter, Managing Director of Kier Environmental said: "We are delighted to have received match funding from WRAP to support our engagement activities with residents of Cheshire West and Chester Council".
"As an organisation we are passionate about ensuring the highest possible levels of recycling, which is reflected in the recent Eunomia Recycling Index where Cheshire West and Chester topped the league for the third year running".
As part of the campaign a series of activities and roadshows are being organised to raise awareness of how to recycle food waste and why it's important. Leaflets will also be delivered to all homes in the borough.
To find out more visit www.recyclenow.com/recycling-knowledge/food-recycling
It's really easy to get recycling — order a free brown food waste recycling bin or an internal kitchen caddy online at: www.cheshirewestandchester.gov.uk
popular recent storiesAlso in the news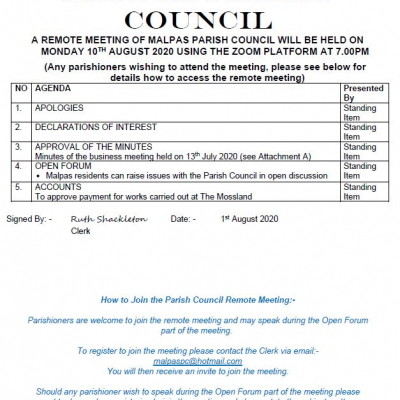 Wed 05 Aug 9:04am | hits: 218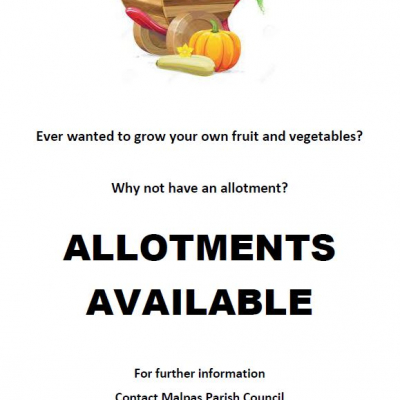 Wed 05 Aug 9:23am | hits: 80