By Webteam
A local creative writing group based at Craddock Court and part of the Brightlife initiative have written a new poem in a workshop with John Lindley. The poem is published in full below, we would like to thank them for submitting this to the website and wish them every success in their new creative writing group,
The Voice of Malpas
My name is Malpas
I was born as Depenbech centuries and centuries ago
I have a brother in Newport and a sister in Truro
I am perceived to be wealthy
I eat Cheshire cheese
I play the church organ
My pets are pigeons and porkers
I welcome children from everywhere
My colour is green, changing to terracotta
My arteries are blocked with 4 X 4s and tractors
and my temper gets frayed
but I am proud of my outlook
and I am safe and secure
Written by the Craddock Court Group in a workshop with John Lindley
popular recent storiesAlso in the news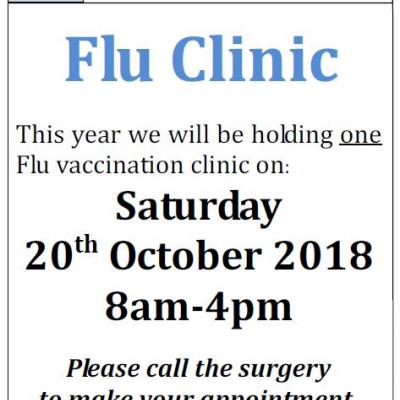 Thu 20 Sep 8:31am | hits: 8
Don't miss out!This year we will be holding one Flu vaccination clinic on:Saturday20th October 20188am-4pmPlease call the surgery to make your...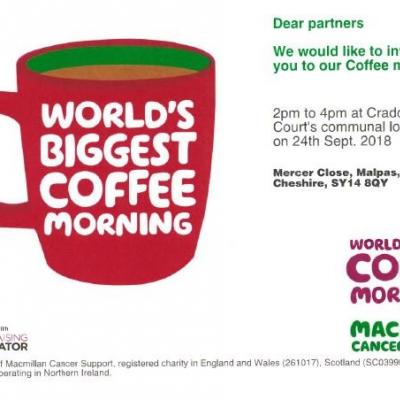 Sat 22 Sep 9:32am | hits: 3
World's Biggest Coffee Morn...