VOLUNTEER FOR THE SUMMER READING CHALLENGE
By Webteam
YOUNG PEOPLE CAN VOLUNTEER TO HELP CHILDREN IN THE SUMMER READING CHALLENGE
Cheshire West and Chester Council's Libraries Service is looking for volunteers between the ages of 13 and 24 to help with this summer's reading challenge.
The theme is the Roald Dahl-inspired "Big Friendly Read" and the Council's libraries would like to recruit young people to share their passion for reading and encourage children to take part in the challenge.
Reading Hacks will help sign children up to the challenge, create displays, help children to choose books and give them stickers when they return the books. They also get involved with events, for example, craft sessions and family fun days.
Last year 30 young volunteers, aged between 13-24 volunteered in Cheshire West and Chester Libraries during the summer holidays, encouraging young children to take part in the Summer Reading Challenge.
Research has shown that volunteering for the Summer Reading Challenge is something very worthwhile for the young people involved. As well as work experience it can also be used as evidence on CVs,
it can increase literacy skills and an interest in reading. It also offers the opportunity to make new friends with similar interests, and just feel positive about making a contribution to their local community.
National statistics show that after volunteering last year 72% of Reading Hackers said they were more interested in books and reading, and 81% felt that they helped increase children's confidence in reading.
If you would like to get involved visit your local library and ask about being a Summer Reading Challenge volunteer, or visit the Reading Hack website for more information:
www.readingagency.org.uk/readinghack.
popular recent storiesAlso in the news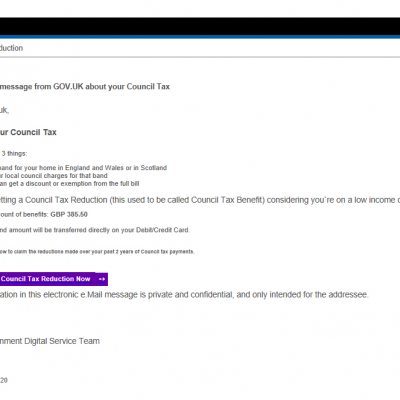 Tue 19 May 11:15am | hits: 140
Council Tax reduction scam emailCheshire West and Chester Council has been made aware of a new phishing email claiming to be a Council Tax reduction payment from GOV.UK. There has been an increase in the number of scam emails and calls being made. Please be extra careful and check anything that looks suspicious.In this instance, Council Tax correspondence would be from the local...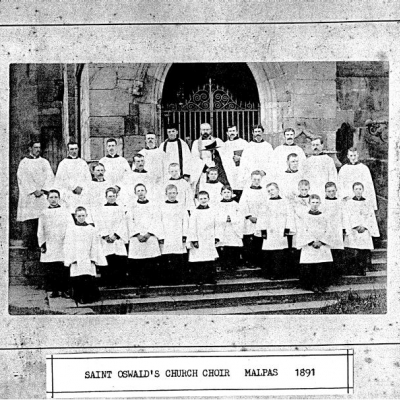 Mon 25 May 9:13am | hits: 43
Malpas Field Club — Malpas History Magazine number 8In this issue:EDITORIALFRANK WYCHERLEY: MEMORIES OF A MASTER SADDLER'S SONMISS IDA FLACK: EIGHTY YEARS IN CHOLMONDELEYDAVID HAYNS: THE MALPAS RECTORIES — PART 1The contents of the document remain the copyright of the Malpas Field Club and they should not be reproduced in part or whole without the permission of...