Volunteers needed at the Youth Club
By Webteam
Can you help our Youth club in Malpas? As a volunteer run club we see between 70 and 80 young
people a week during school terms. The age group varies from 8 to 16, over two sessions:
Wednesday for seniors (year 7 upwards) and Friday for juniors (years 4 — ­7). We open the sessions
at 6:00pm and close at 8:00pm.
If you wish to get involved , why not come along and find out what working with young people is
like. Our group of volunteers is very supportive and the children and young people of Malpas are
great fun. On warm evenings the challenge is not to enjoy yourself too much.
We do not expect volunteers every week ­ once a term would provide great support. If you have a
particular skill it can be used to help develop the children. Cooking, art, music and sports are
enjoyed. Most of all just being there to help manage the sessions provides the children with a safe
and friendly environment to socialise and relax.
Our original Young Person's committee wanted 'a pub with no beer'. So with all the free tea, coffee
and hot chocolate it really is a good time for volunteers as well as our youngsters.
There are many ways to help. Gardening, repairs, shopping, ICT etc. Just ask and we can always
make use of any help offered. We always need help with finance and administration. Any
committee volunteers would be welcomed with open arms.
The need for help increases as the number of our young members increases so please try and give
us a little time
Please contact
John Pierson 01948 860453
Sally Sharp 01948 860453
Steven Schrimshaw 01948 861337
Margo Webb 01948 861019
popular recent storiesAlso in the news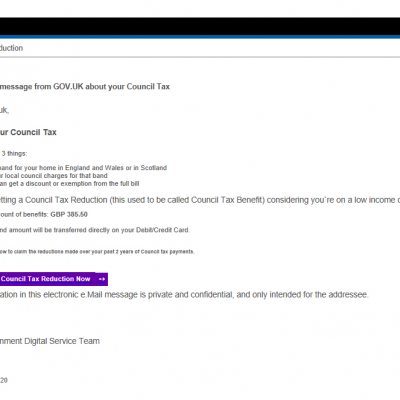 Tue 19 May 11:15am | hits: 142
Council Tax reduction scam emailCheshire West and Chester Council has been made aware of a new phishing email claiming to be a Council Tax reduction payment from GOV.UK. There has been an increase in the number of scam emails and calls being made. Please be extra careful and check anything that looks suspicious.In this instance, Council Tax correspondence would be from the local...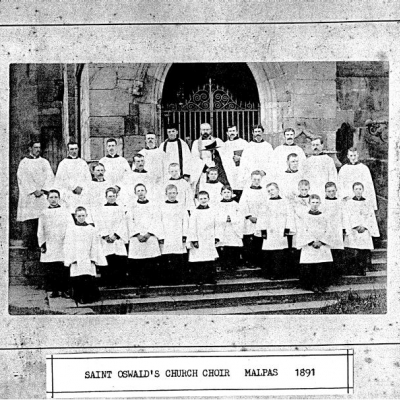 Mon 25 May 9:13am | hits: 61
Malpas Field Club — Malpas History Magazine number 8In this issue:EDITORIALFRANK WYCHERLEY: MEMORIES OF A MASTER SADDLER'S SONMISS IDA FLACK: EIGHTY YEARS IN CHOLMONDELEYDAVID HAYNS: THE MALPAS RECTORIES — PART 1The contents of the document remain the copyright of the Malpas Field Club and they should not be reproduced in part or whole without the permission of...