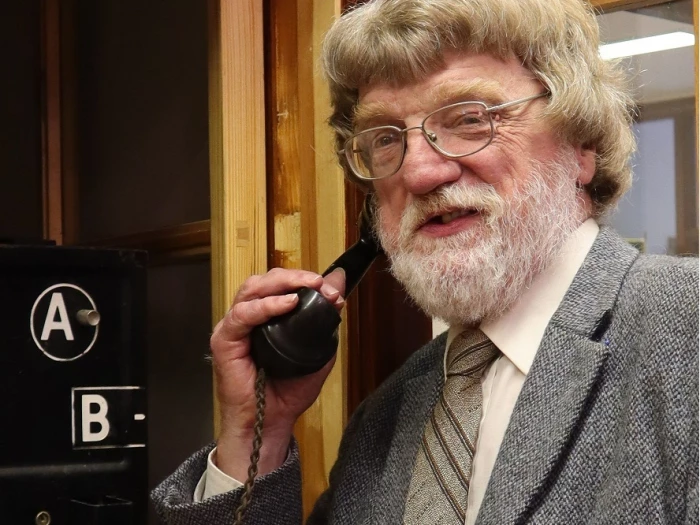 Tel: 01948 820548
E-Mail:waddeloves@mypostoffice.co.uk
Married to Maria for over 35 years; we have five adult children.
Moved to Malpas in 2000; elected a Parish Councillor in 2008 serving as Chairman for two years to May 2013 and nine months to May 2021.
Retired as Head of Communications with Cheshire County Council in 2009 when latest Local Government Reorganisation was implemented.
Graduated with MPhil in Archaeology at the University of Manchester and author of research papers in national and local publications; studied at the University of Maryland as a Rotary International Scholar; attended St Ambrose College at Hale Barns and Brynhyfryd School in Ruthin.
The lead singer of Wychfolk a few decades ago!
Enjoyed the happiest days of my childhood when living in Delamere Forest where my father was the head forester.