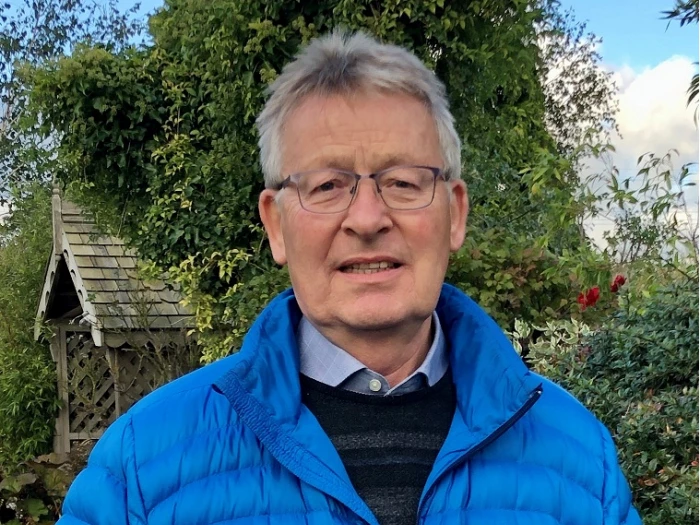 Tel: 01948 861019
E-Mail: johnwebbmalpas@hotmail.com
Along with Margo, I've lived in Malpas for 25 years, though family connections stretch way back.
We have three sons all grown up and living away.
After a career in Social care, I retired in 2010.
Currently I Chair Age UK Cheshire.
I became a Parish Councillor in 2011 and became Chair for a second time in 2021.