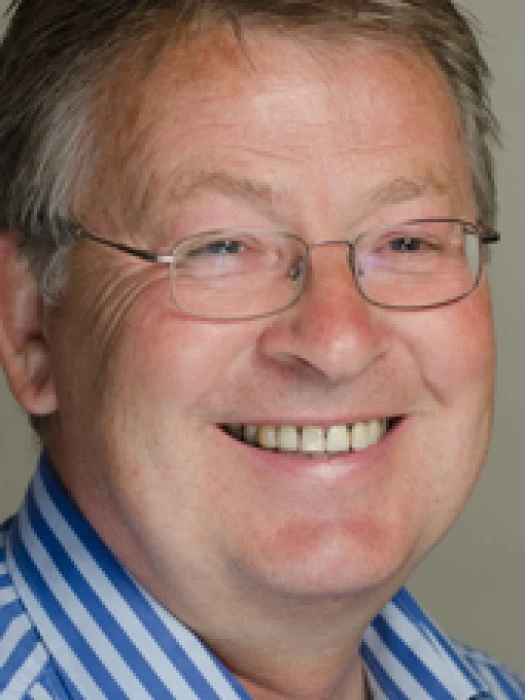 Tel:       01948 861019 
E-Mail:  johnwebbmalpas@hotmail.com
Margo and I have lived in Malpas for around 17years.
I hit the big 60 in 2013!
I worked in Social Care and Health, for 37 years retiring in 2010 and joining the Parish Council in 2011.
I became Chairman in 2013. I also chair Malpas and Overton neighborhood plan steering group.
I am involved with Age UK Cheshire, Rural Community Services and the National Autistic Society.
It is important to recognise that the Parish Council has limited powers and resources. However by working together and with other organisations I think we can bring some real improvements for all in Malpas. In turn, I think the Parish Council should be clear about our priorities and be held accountable for delivering them.
01948 861019
E: johnwebbmalpas@hotmail.com