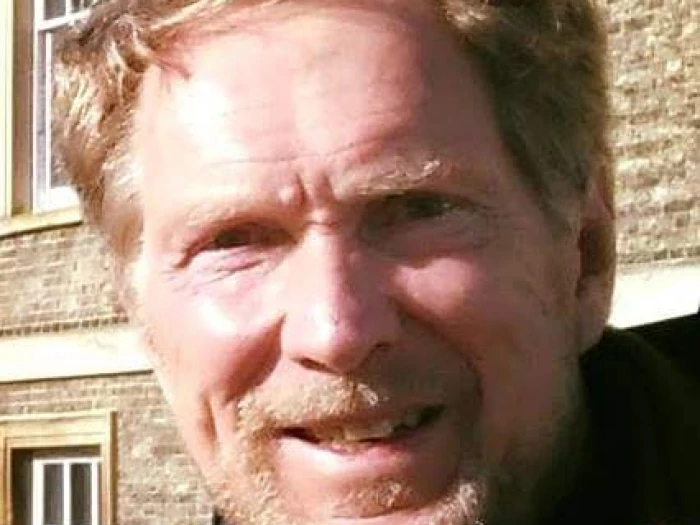 E-Mail: gordon.mcg.reid@gmail.com
I was born in Glasgow and, in my youth, worked as a volunteer on refugee resettlement schemes in Africa.
I trained as a research biologist at the Natural History Museum, London and then worked in Nigeria as a Lecturer in Zoology.
I have since had a diverse international career in universities, zoos and museums.
While in London, l also volunteered for the Samaritans for many years.
l came to Malpas in 1992 with my artist wife Sally, previously an NHS Chief Occupational Therapist in psychiatry.
I became Chief Curator and then Director General (CEO) of Chester Zoo (a conservation charity).
In 2013, l retired to become Director Emeritus (with an adjunct position as Visiting Professor at Liverpool Veterinary School, teaching conservation medicine).
I now enjoy working as a part of the local community with people of all ages and from diverse backgrounds.
I am particularly interested in wildlife conservation and environmental issues.
My hobbies are natural history, swimming, DIY, gardening and antique book restoration.