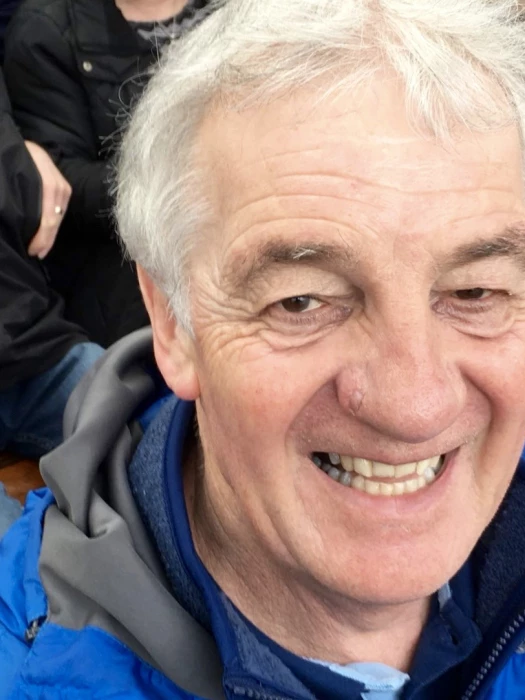 Tel:01948 860308
E-mail:sue.roger.clifford@sky.com
I have lived in Malpas with my wife Sue for over 36 years.
We have two grown up daughters that were educated at Tilston and Bishop Heber Schools, both achieving BA (Hon) degrees. They now live in North Wales.
I left school at the age of 16 and served a 7 years engineering apprenticeship.
I spent the first 20 years of my working life in Coal Mining designing roof supports.
I have managed medium/large engineering companies around the country.
I retired at the age of 69 to spend more time with the family.
I helped my wife set up a Florist Shop in Chester, which has now been sold.
I am an active member of a local railway modeling society having had a life long interest in steam trains.
I enjoy classis cars and recently passed a City and Guilds in car maintenance.
I enjoy with my wife gardening and long distance walking.
My wife has run both Malpas and Farndon Cub Scout Packs, during which I was Chairman of the Malpas Scout Group, helping with the Scout Head Quarters.
I am an active member of Cheshire West and Chester Participate Panel taking an interest in local planning.
We are lucky to live in a beautiful part of the country, full of history and wild life.
I joined the Malpas Parish Council to help protect the environment and improve the infrastructure for future generations.