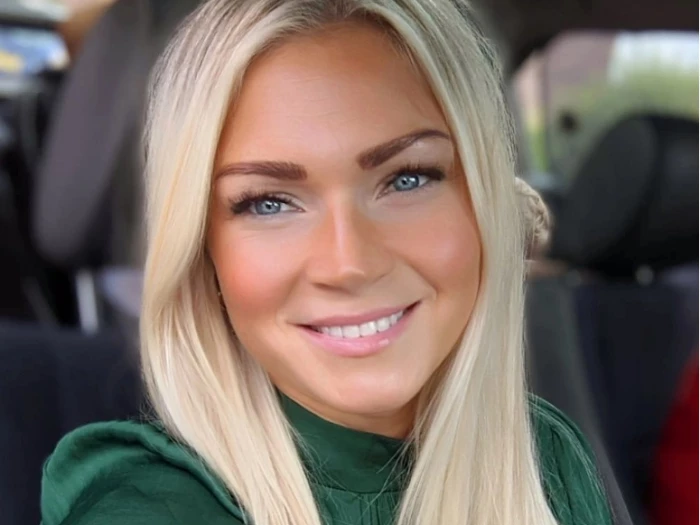 E-Mail: santa.makuza@gmail.com
Tel:07563 155412
I born in Latvia, small country of Northern Europe.
Studied there in University , then worked in Sweden's largest private bank Swedbank.
In 2010 moved to Nottingham and worked as New Product development manager assistant at Food company till I gave a birth for my first daughter.
Had worked as Financial advisor at Owl Financial then moved to Malpas and now raising my two daughters here, working at Royal mail Crewe Office.
I am a member of Vegan runners, love animals, nature and hiking,
I have 5 rescue hens and a dog.