A musical tribute to Andrea Bocelli and Sarah Brightman.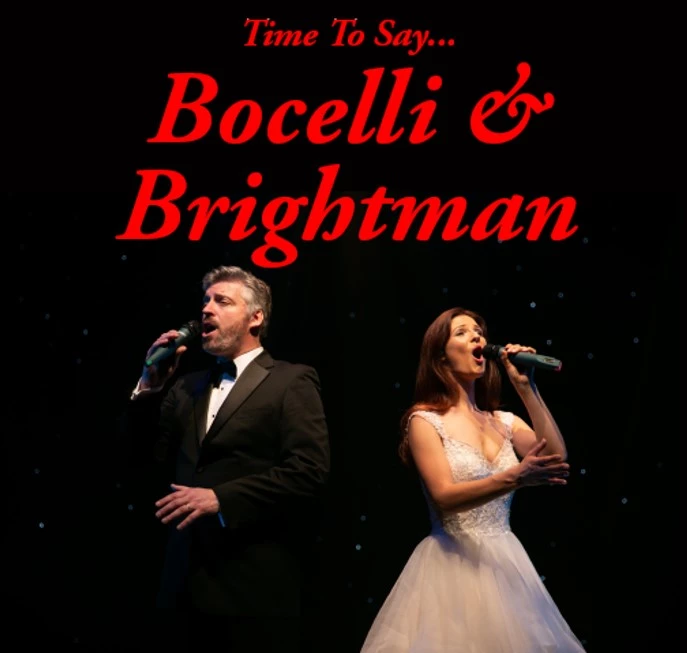 This Saturday (September 14th) at 7:30pm in the Ellesmere College Arts Centre!
A musical tribute to two of the world's finest classical singers; Andrea Bocelli and Sarah Brightman.
The tribute will be performed by West End/International Singers: Howard Ellis (Wicked, The Phantom of the Opera,
Sweeney Todd) and Helen Power (Sunset Boulevard, Chicago, Wizard of Oz), who also has her own album 'Enraptured'!
In addition, our very own Gaenor Ellis will be accompanying them on the grand piano.
Tickets: £8 (payments on the door)
To make a reservation, please email reception at reception@ellesmere.com or telephone 01691 622321.
Robert Davies | Marketing and Media Intern
Ellesmere College | Ellesmere | Shropshire | SY12 9AB
Ellesmere College Limited. Registered in England Number 5066406. Registered Charity Number 1103049