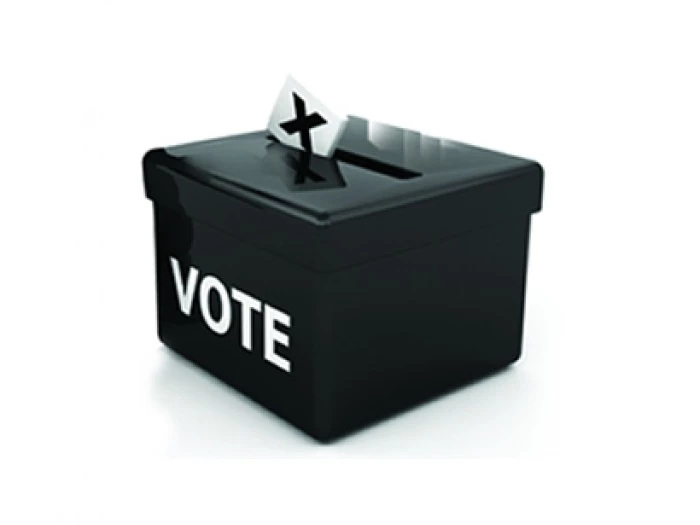 An election has been requested to fill two vacant places on Malpas Parish Council.


Could you be a Parish Councillor?
Do you have a passion to support and work the community you live in?
The Cheshire West Returning Officer has received the necessary request from 10 electors for an election to be held in respect of the current vacant seats on Malpas Parish Council.
If the election is contested, the poll will take place on Thursday 9th December 2021.
If anyone is interested in standing for a place on Malpas Parish Council then they can conatct the Parish Clerk 
Ruth Shackleton at malpaspc@hotmail.com  or call 01948 770678 for further details.