Learn how to stand for election in Cheshire West and Chester
By Webteam
Learn how to stand for election in Cheshire West and Chester
Local Council elections are on 2 May, and Cheshire West and Chester Council is holding sessions for potential candidates and agents to inform them about how to stand for election, what the legal requirements are and how the local election process works.
The elections will elect both Cheshire West and Chester Councillors and Town and Parish Councillors for the 2019-23 term.
Andrew Lewis, Returning Officer, said: "Becoming a Councillor is a great way to make a direct and positive impact on the daily lives of people in your community.
In Cheshire West and Chester, Councillors play a vital role in shaping the future of their local communities.
We want to welcome anyone interested in standing for election to find out more by attending these important briefings."
The prospective candidate and agents sessions are:
Winsford: Wyvern House — Monday 4 March 2019, 6:00 pm
Chester: The Turf, Chester Racecourse — Tuesday 5 March 2019, 6:00 pm
Ellesmere Port: Civic Hall — Wednesday 6 March, 6:00 pm
Candidates do not have to be a member of a political party.
Nomination packs, including forms and other essential information, will be available at the sessions and there will be an opportunity to ask questions about the completing the forms.
To book a place on one of the sessions, email elreg@cheshirewestandchester.gov.uk or call 01244 977084.
For more information for candidates and agents, including who can stand for election, visit the Council's website.
https://www.cheshirewestandchester.gov.uk/your-council/voting-and-elections/Election-2019/Information-for-candidates-and-agents.aspx
popular recent storiesAlso in the news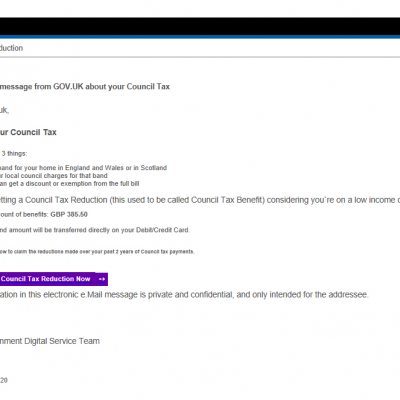 Tue 19 May 11:15am | hits: 146
Council Tax reduction scam emailCheshire West and Chester Council has been made aware of a new phishing email claiming to be a Council Tax reduction payment from GOV.UK. There has been an increase in the number of scam emails and calls being made. Please be extra careful and check anything that looks suspicious.In this instance, Council Tax correspondence would be from the local...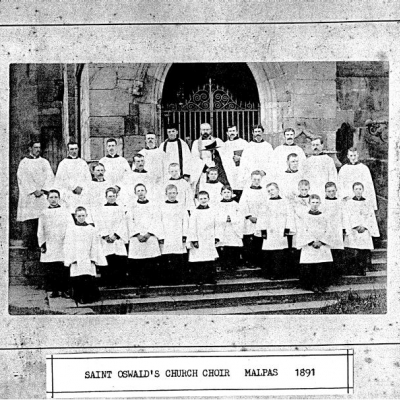 Mon 25 May 9:13am | hits: 71
Malpas Field Club — Malpas History Magazine number 8In this issue:EDITORIALFRANK WYCHERLEY: MEMORIES OF A MASTER SADDLER'S SONMISS IDA FLACK: EIGHTY YEARS IN CHOLMONDELEYDAVID HAYNS: THE MALPAS RECTORIES — PART 1The contents of the document remain the copyright of the Malpas Field Club and they should not be reproduced in part or whole without the permission of...