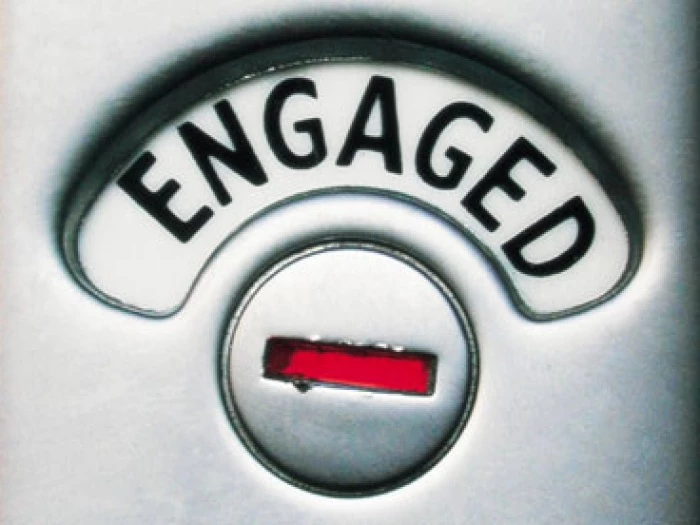 Malpas Facilities
Toilets
Malpas Parish Council have been informed by our Ward Councillor, Rachel Williams, that the Public Conveniences located on the High Street Car Park have now been re-opened.
There has been some delay in achieving the opening due essential work being undertaken by Cheshire West Council's partner organisation QWEST.
QWEST have been conducting testing such as legionella and installing signage to ensure the toilets are safe to use.
Cheshire West Council have also been working with their partners Nirvana, to ensure the toilets can be maintained to adequate standards.
Nirvana staff have been trained and method statements/risk assessments are being reviewed as more facilities are being opened.
The Malpas public toilets will be open from 9:00 am – 5:00 pm daily, and be cleaned once a day in line with government guide lines.

Rachel has also requested that some additional maintenance takes place on the building.
Libraries
Some operational challenges are being experienced with the reopening of the static and mobile libraries across the borough, including the Malpas Service.
The Council is currently exploring whether an alternative service, such as order and collect, can be offered safely for customers of these sites.